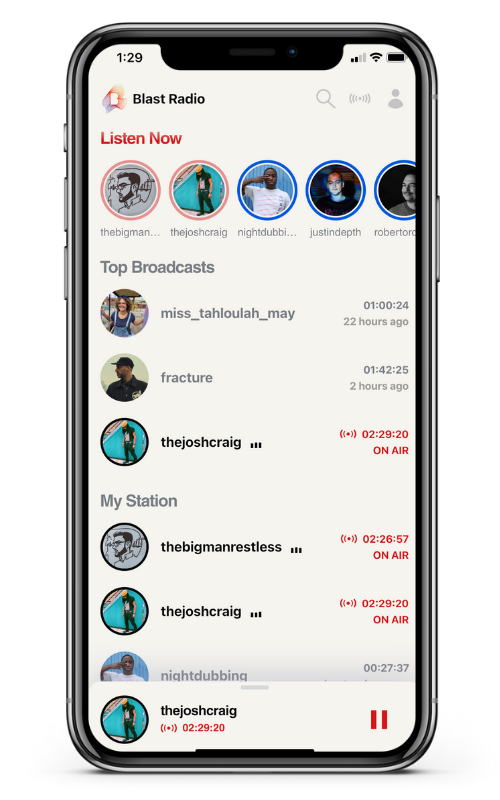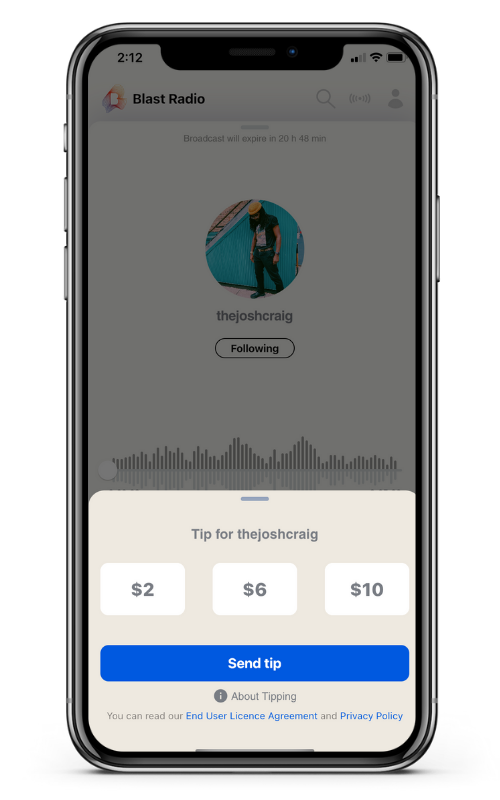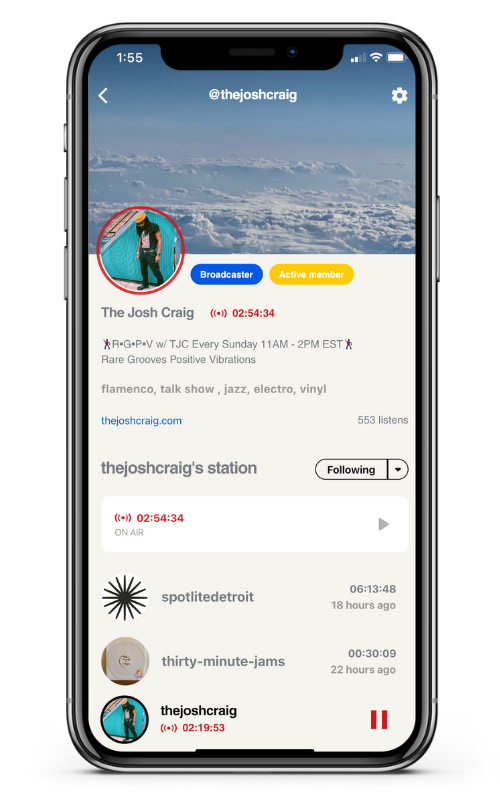 Hear what artists play when no one's watching.
Blast Radio is the audio platform to hear directly from the artists you love, daily.
On Blast Radio, artists get their own radio station to broadcast what they want, when they want. From talking to tracking, album debuts to venue performances, daily request radio to live production sessions, rehearsals to reviews. Listen to the artists you love share what they love.
All content expires in 24 hours, so you're hearing what matters right now.
Download Blast Radio to follow artists, get notified when they broadcast, and show your support by tuning in, tipping, sharing, and sending vibes.



"It's exciting and fun to have an audio-only platform that can be so spontaneous and spur of the moment. We really like the potential for being able to jump on to share something new, old, planned or improvised, whatever, whenever. I really appreciate the minimal approach to feedback as well. It brings the focus to the broadcasting and the listening. In some ways I feel that actually opens up the door to more intimacy for the performer and for the listener. The value for the player is knowing that someone is listening and for the listener… to just engage and receive the sounds rather than think about how they should or could give feedback."
Deakin of Animal Collective
"I relate to audiences by telling stories through music. The demo is the first draft of what becomes that story. Through this Blast Radio show, I'm hoping to give listeners a look into a side of the story creation process they seldom get to experience. By doing it as a live show that doesn't exist forever, my hope is it creates a special moment that me, my guests, and our listeners can all experience together,"
Alex Cameron
"What I have always loved about radio in general is its fleeting nature. Listening to something over the airwaves gives you a sense that the voice coming through the speaker is your companion, living and breathing, sitting at your side. It forces the listener to really listen because once the broadcast is over you're not sure when you'll hear it - if ever - again. I'm happy Blast Radio is bringing back the spirit of the airwaves and encouraging us to tune in and really listen."
Kevin Morby
​​"In an over-packed box of cassettes, there are dozens of tapes that I used to love to listen to in my '96 Astro Van. Climbing the gently rolling flatness of Chicago, I would let 'The Basement Tapes' or 'Silk & Soul' ride. Among those albums are also tapes I made by dubbing music from the radio as a kid growing up in New Orleans. Music from the local r&b and rap station Q93 or 106.7 The End made its way onto those tapes and are etched in my memory. Radio programming should be enriched and encouraged. Blast Radio's platform is putting music in the hands of creators and seekers alike."
Emily Elhaj, Love Lion record label
"I've long wanted to play drums for people over the internet somehow, but was too nervous to show my 'drummer face.' Naturally radio is the answer. The things that made radio mysterious and enchanting in its early form are present in Blast Radio too: the filling in of the blanks in your imagination about the voice on the other side; the curious feeling of "Where is this coming from?" as the audio pops out of your speakers. As a musician, I'm also looking forward to the opportunity to share music fleetingly, without preciousness, and as spontaneously as putting your ear to my practice room window."
Spencer Tweedy
"Blast Radio is the premier audio platform, folks. Pure freedom. Flawless, unfettered audio streaming that's easy to access and super smooth to use. Thanks to Blast for making my broadcast dreams come true."
Roy Molloy
"On Blast Radio, I can broadcast what I care about right now, and do so in an environment built for high resolution audio - where it sounds great, isn't restricted by low res algorithms, and isn't competing against a world of curated selfies and cat videos."
Carl Craig
"I'm always searching for ways to connect with fans. Whether I'm jamming in the studio or playing a DJ set, I need an effortless way to broadcast my music, instantly. Blast Radio has now made that process extremely simple."
Matthew Dear
"I'm constantly creating, listening to, and playing new music. The simplicity of pressing one button to share that music is an amazing concept. Then add the premium sound quality and this is a game changer. Because the content disappears in 24 hours, I'm comfortable sharing works-in-progress or unreleased material and letting listeners come on the journey with me."
Shigeto
Some of the broadcasters on Blast Radio: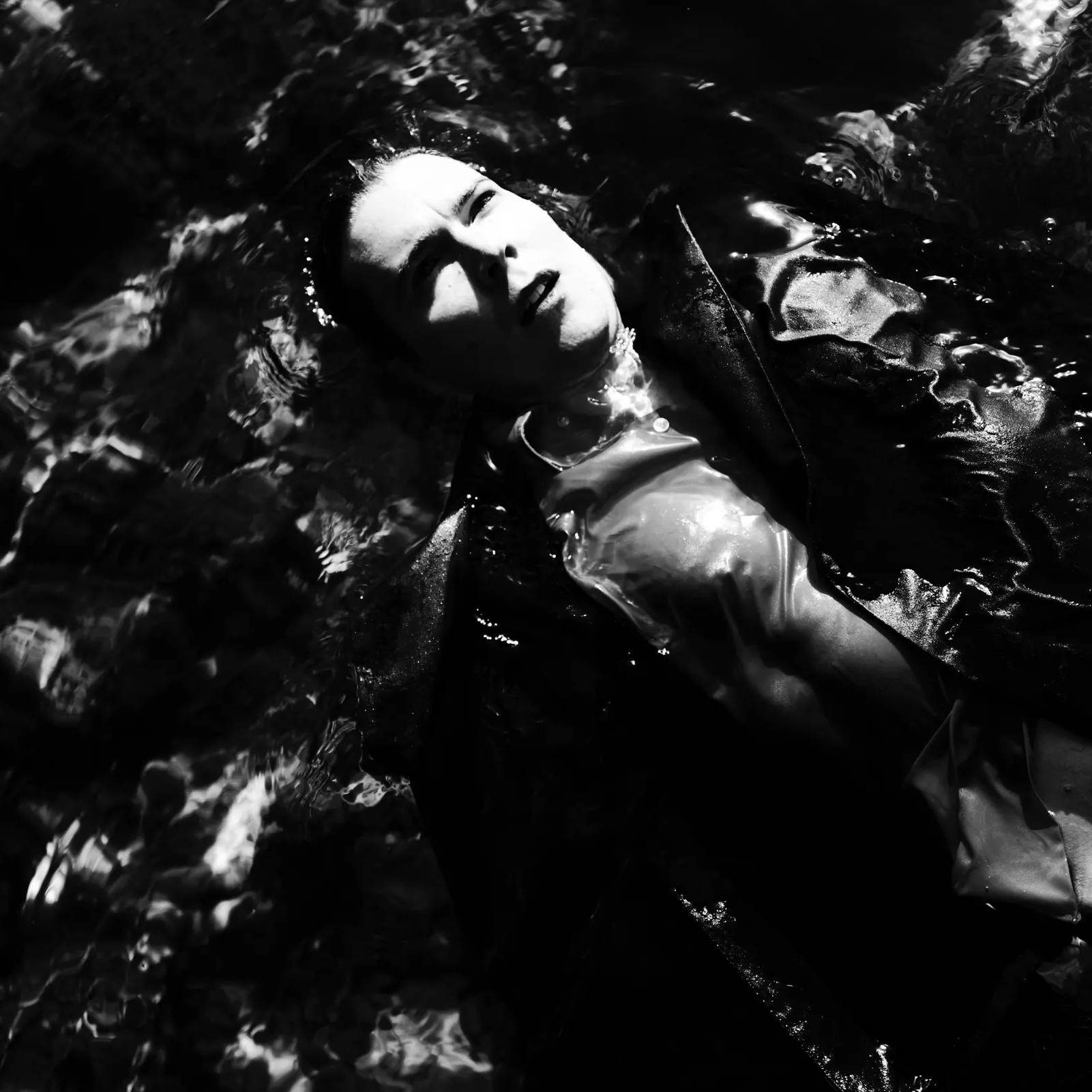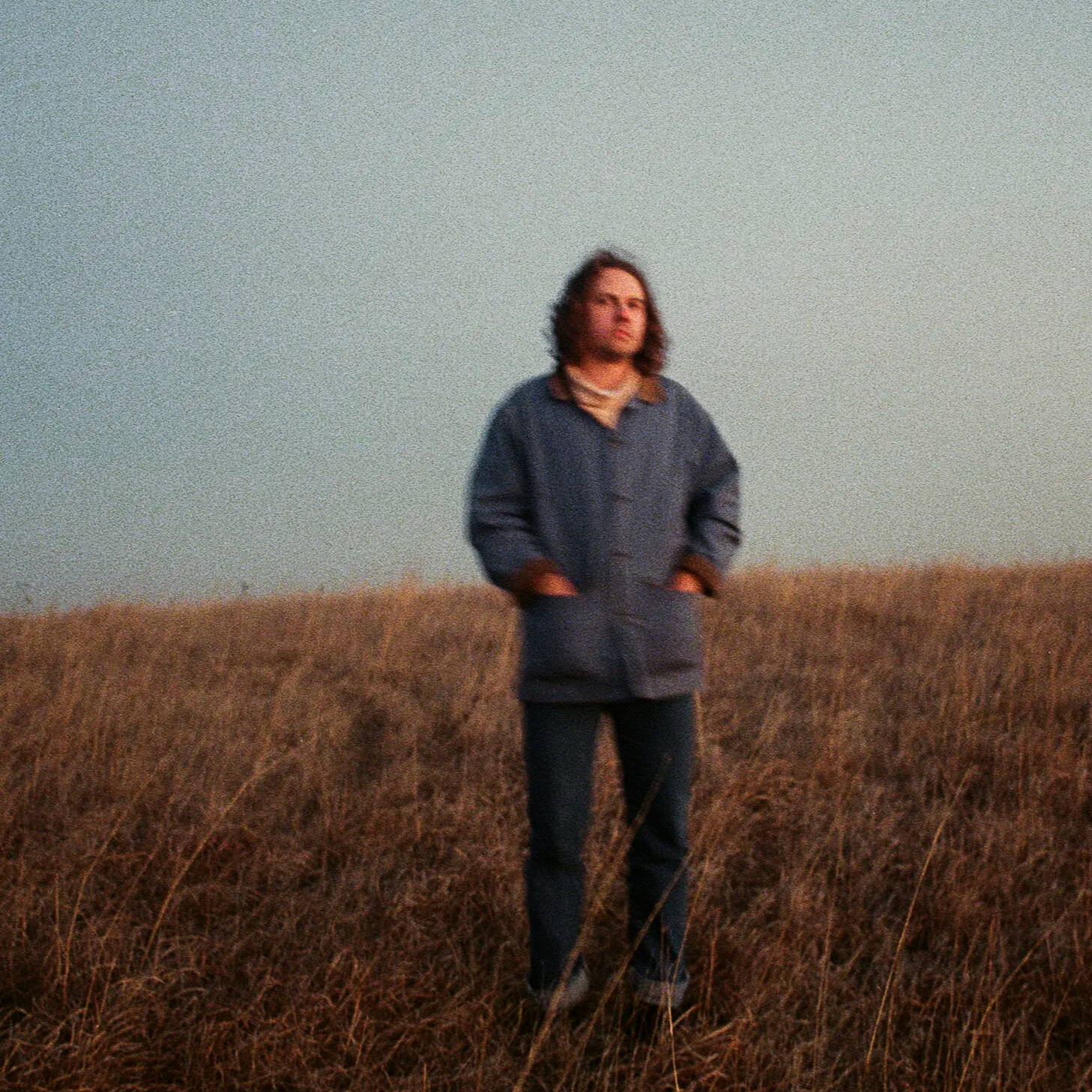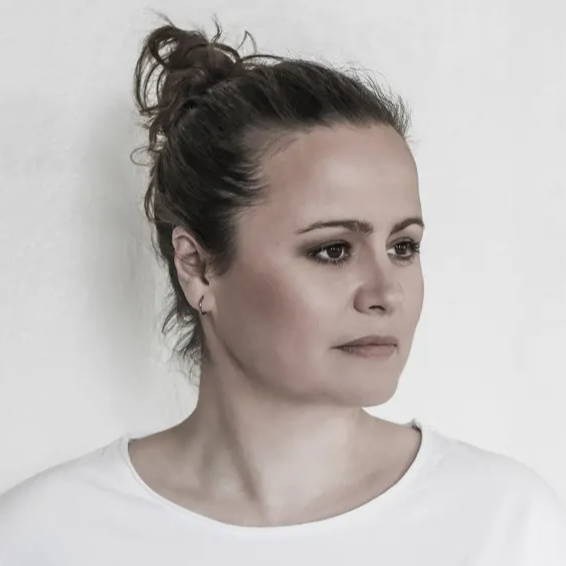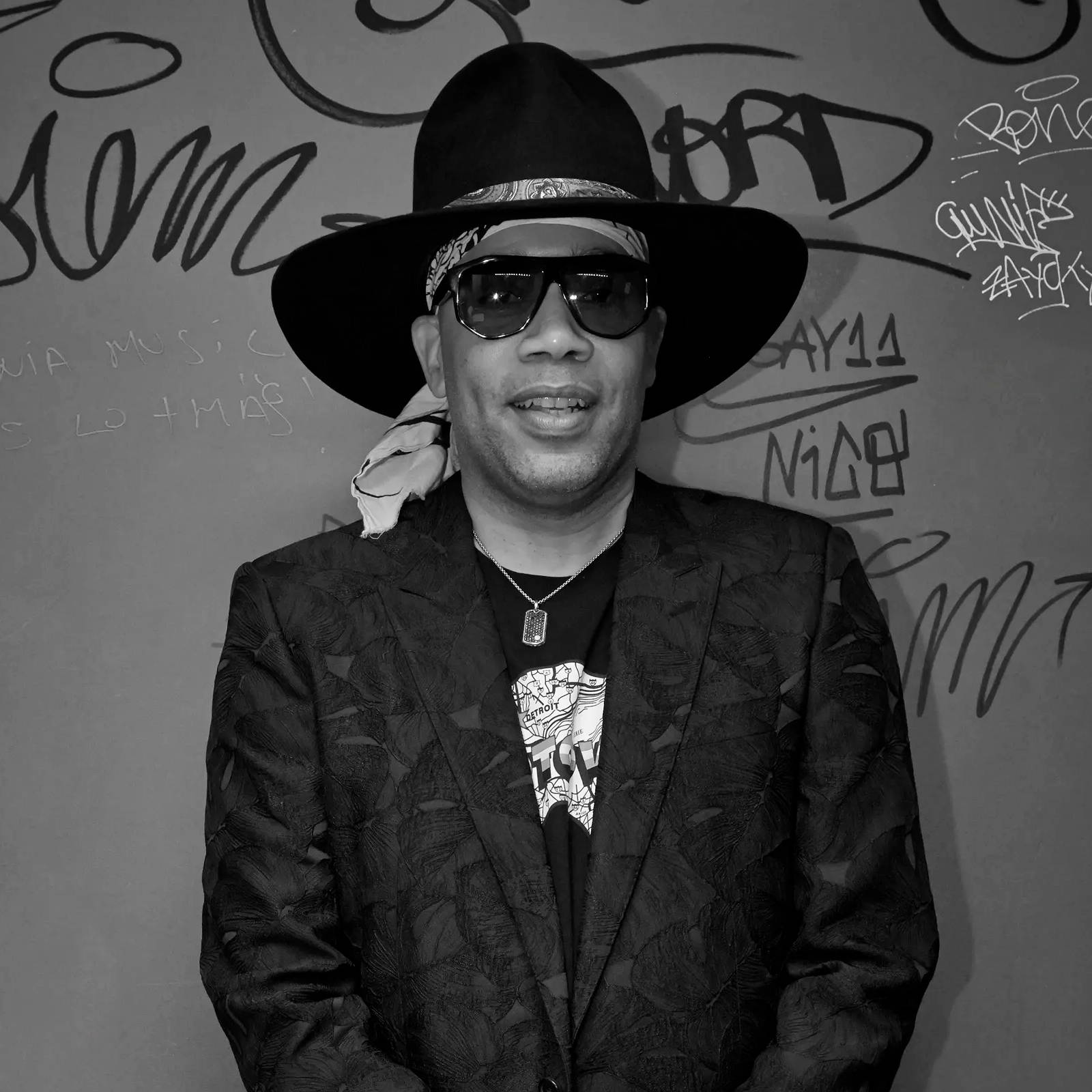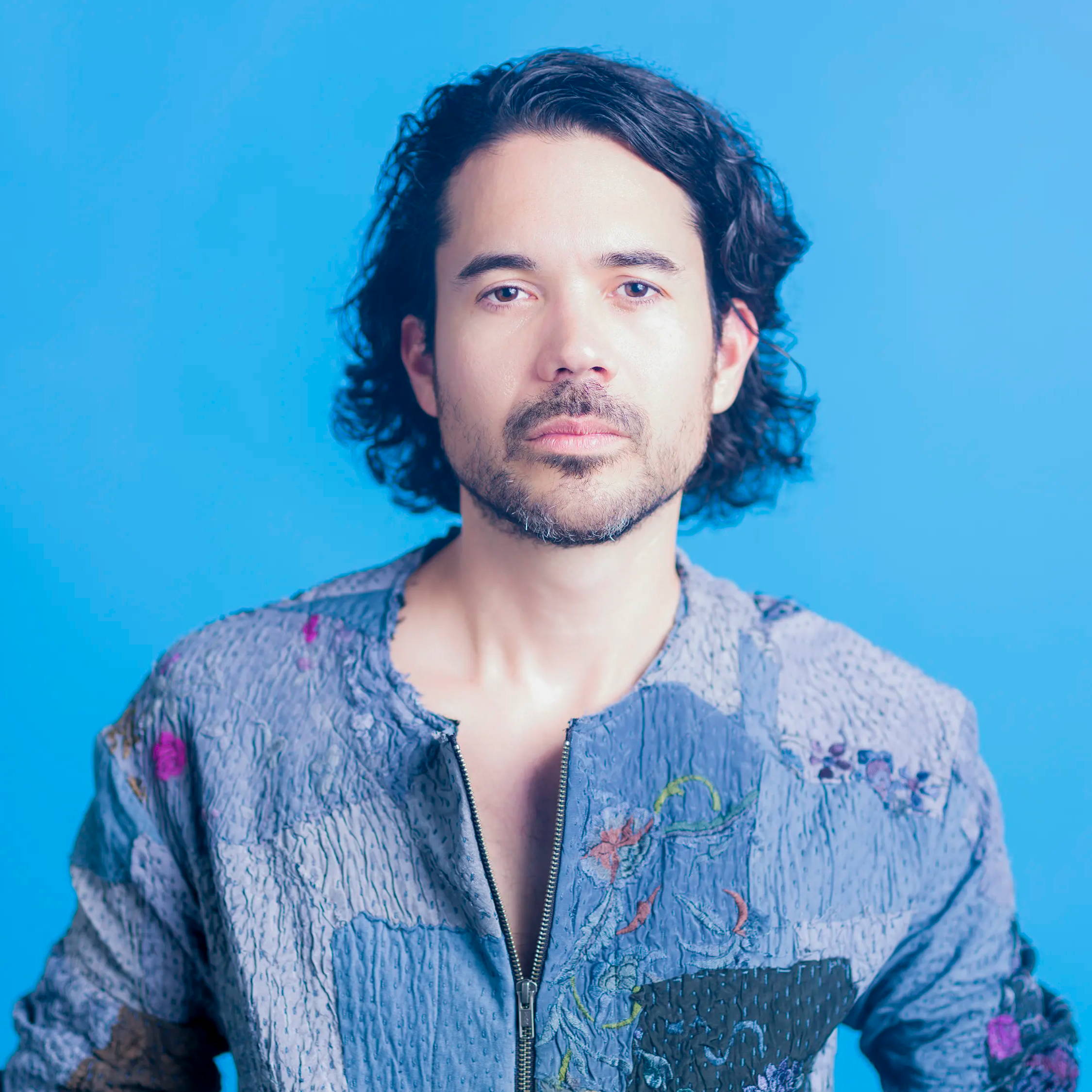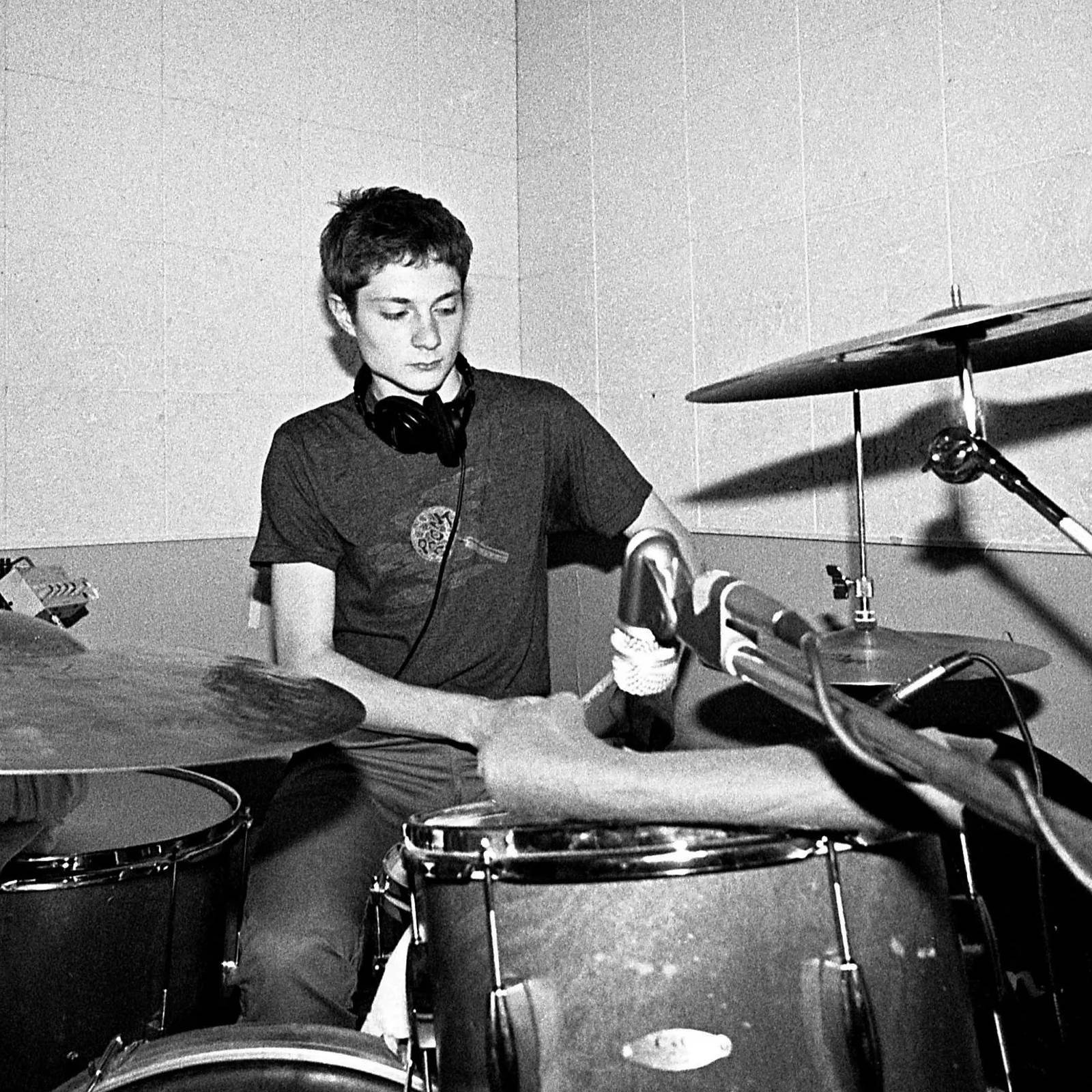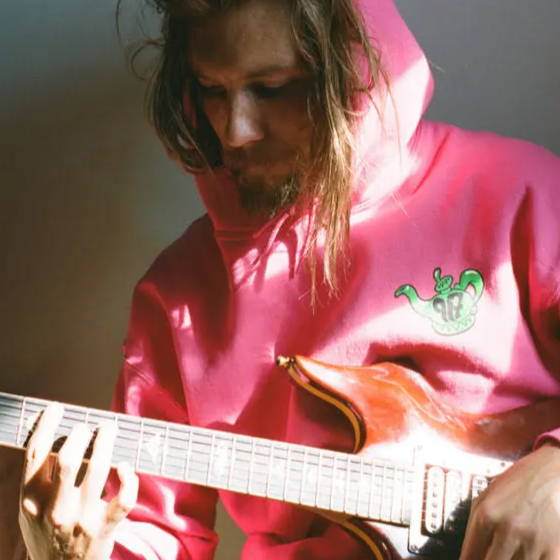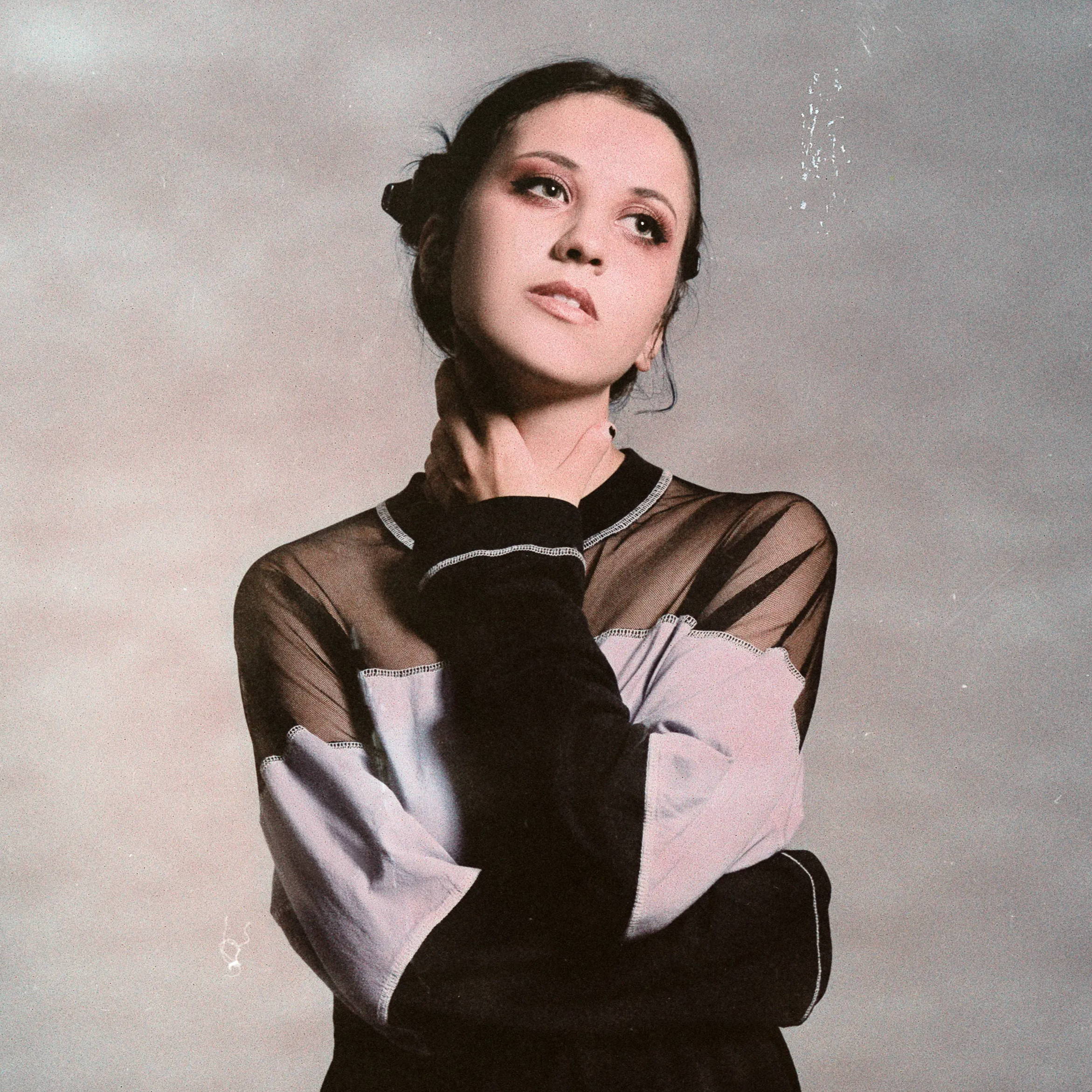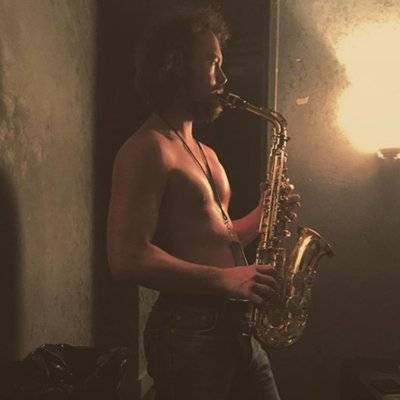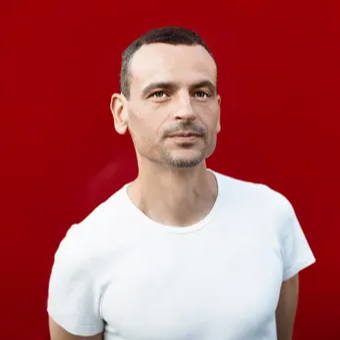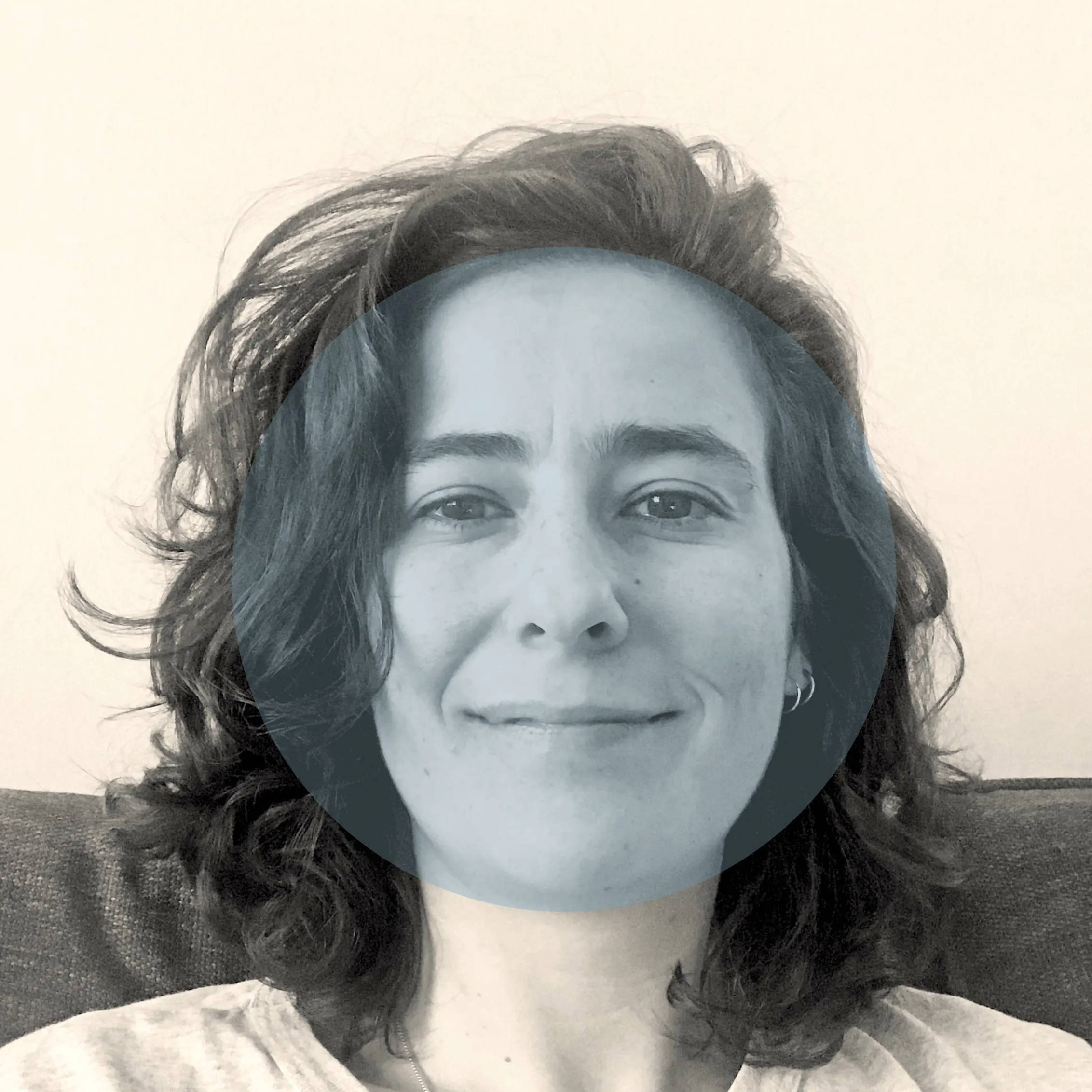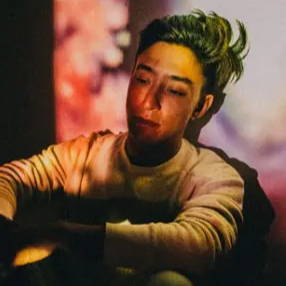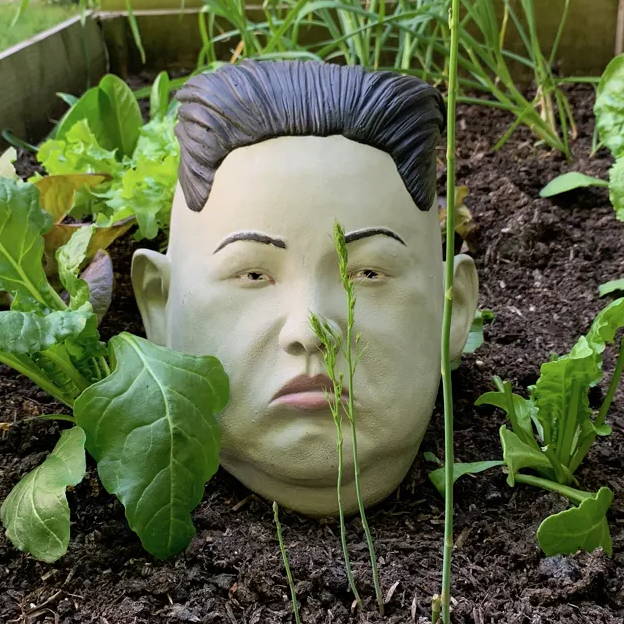 DJ Bus Replacement Service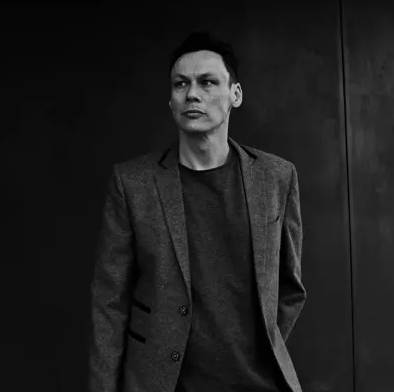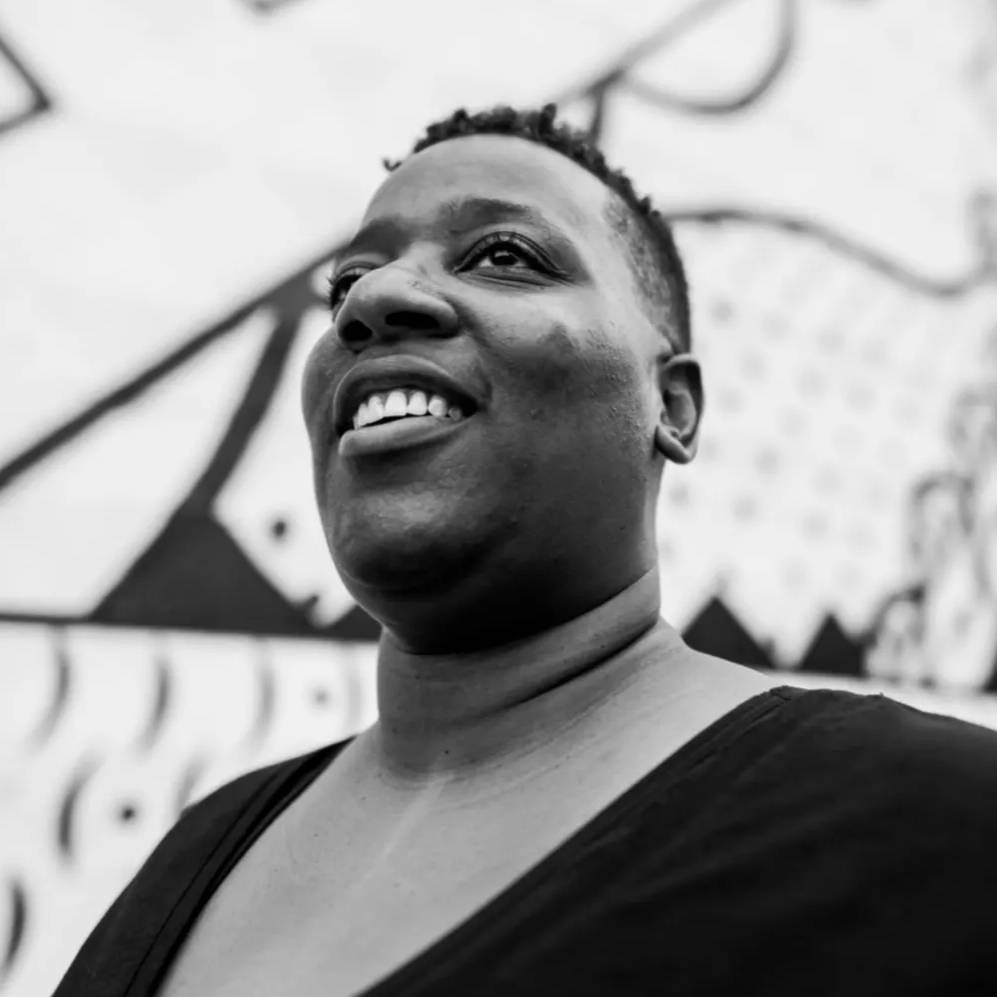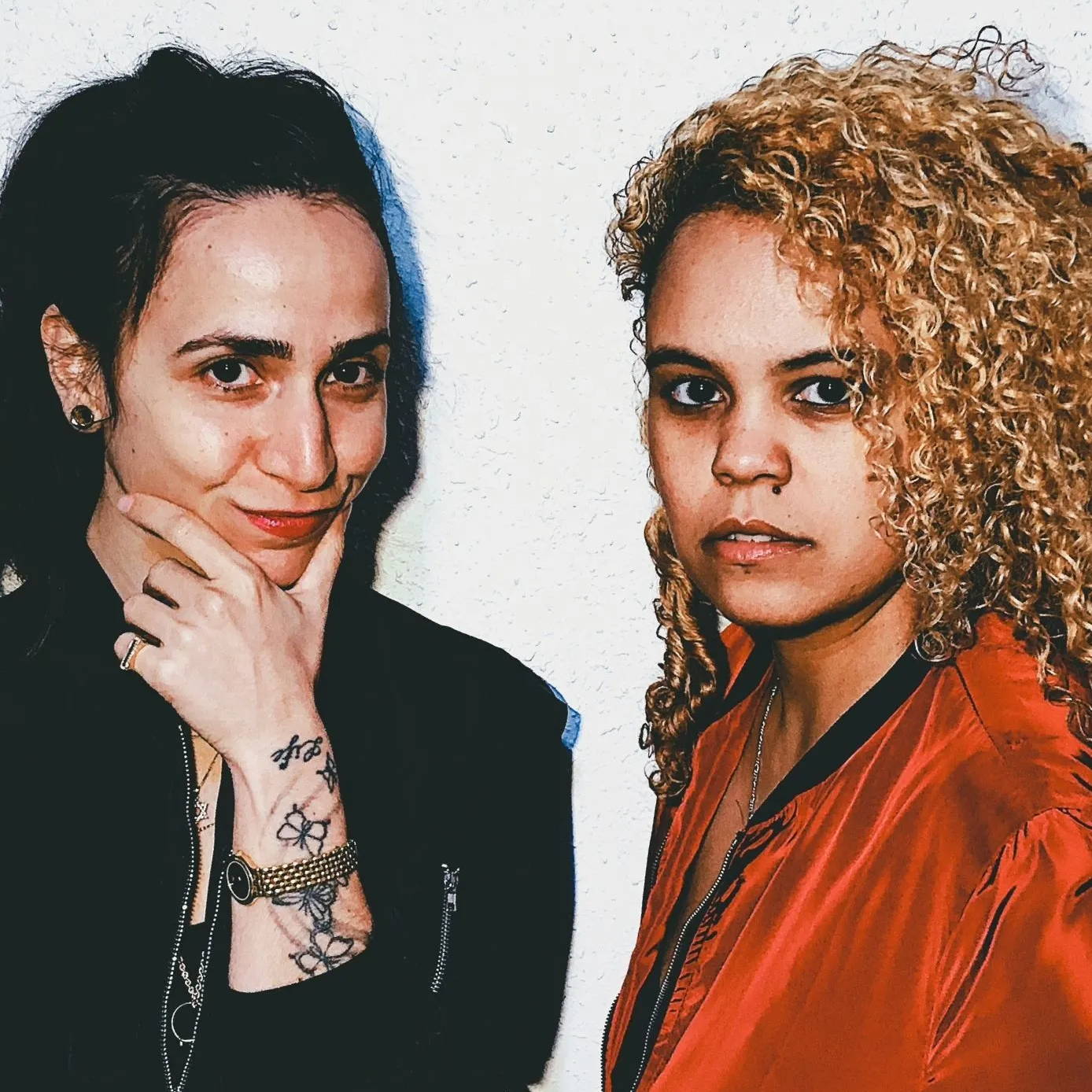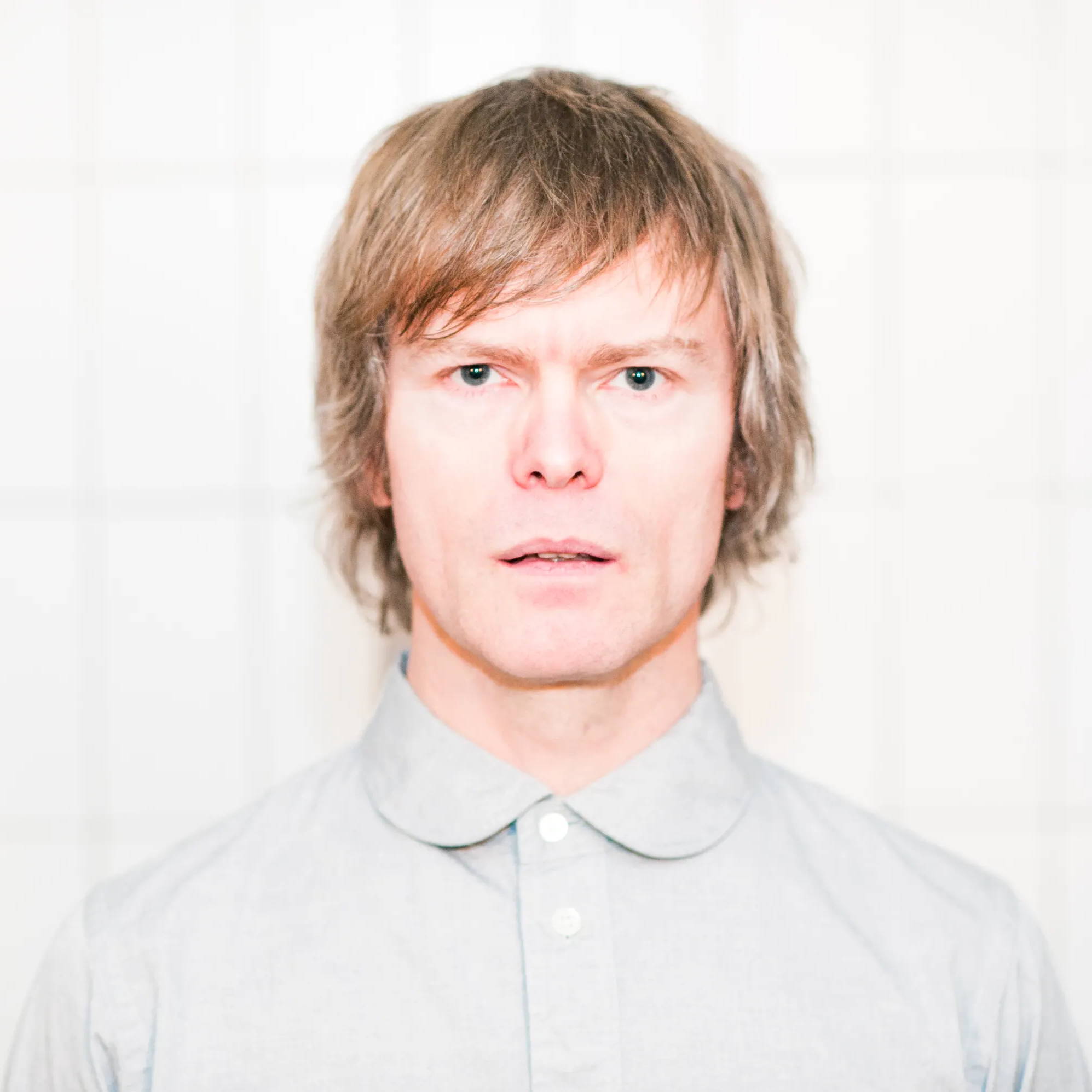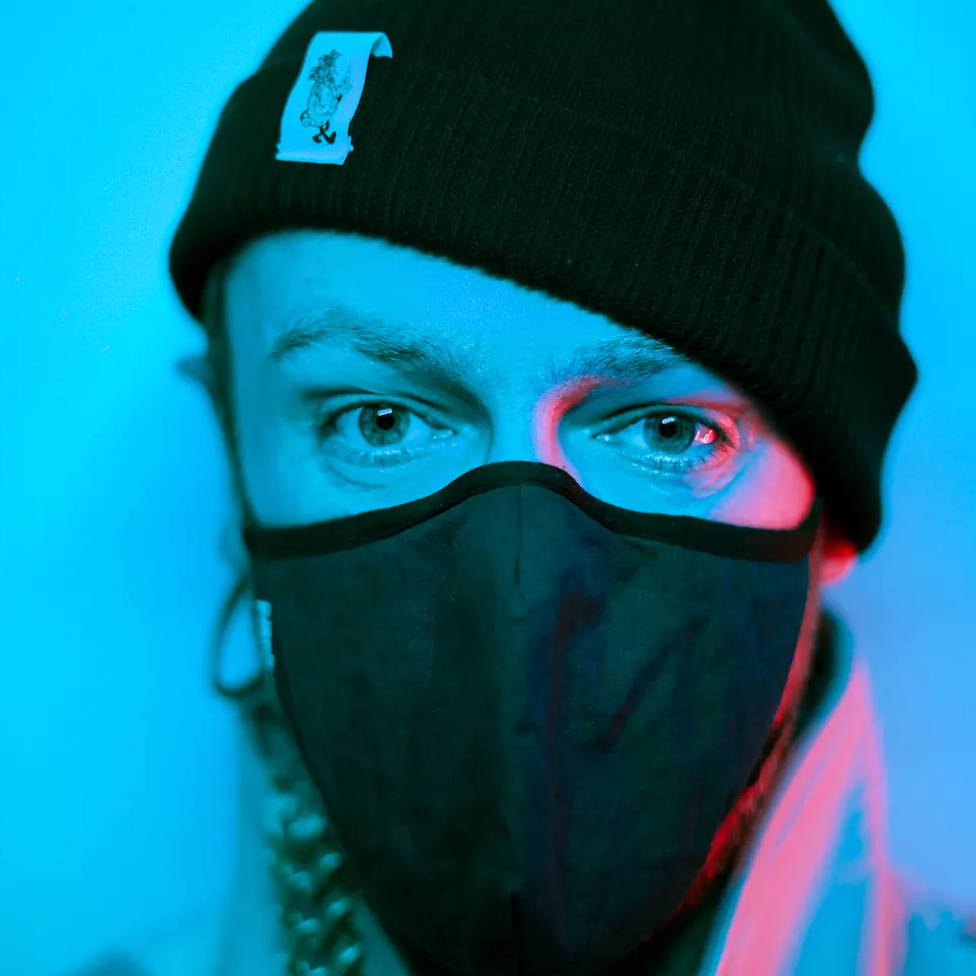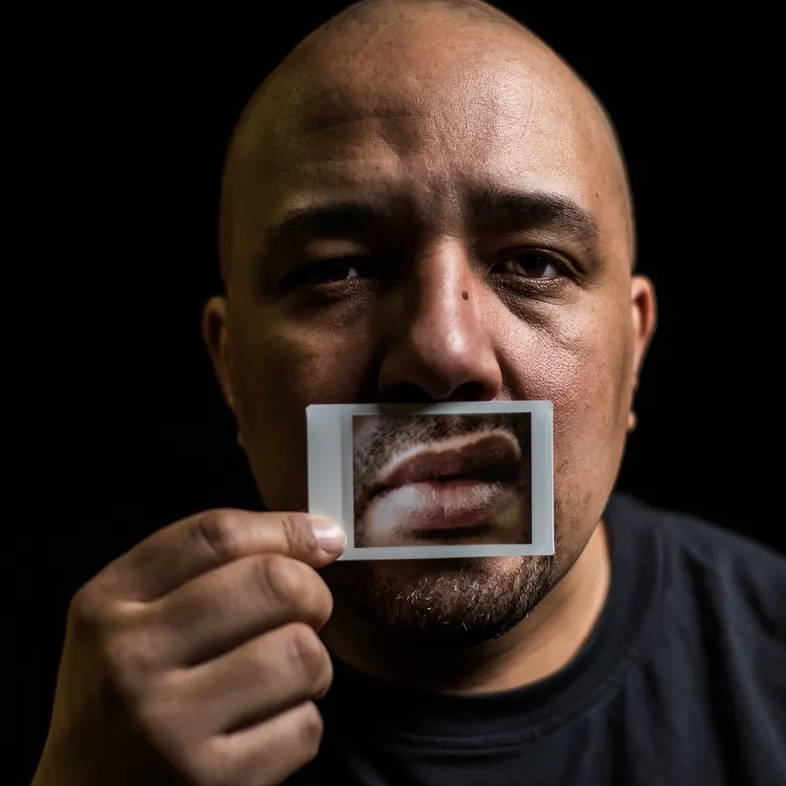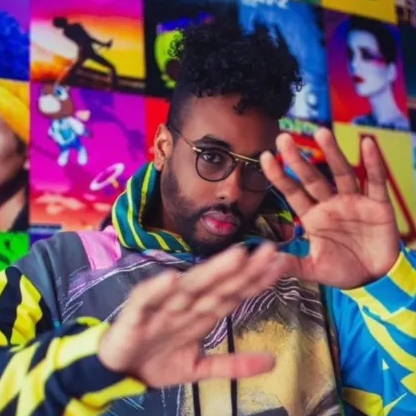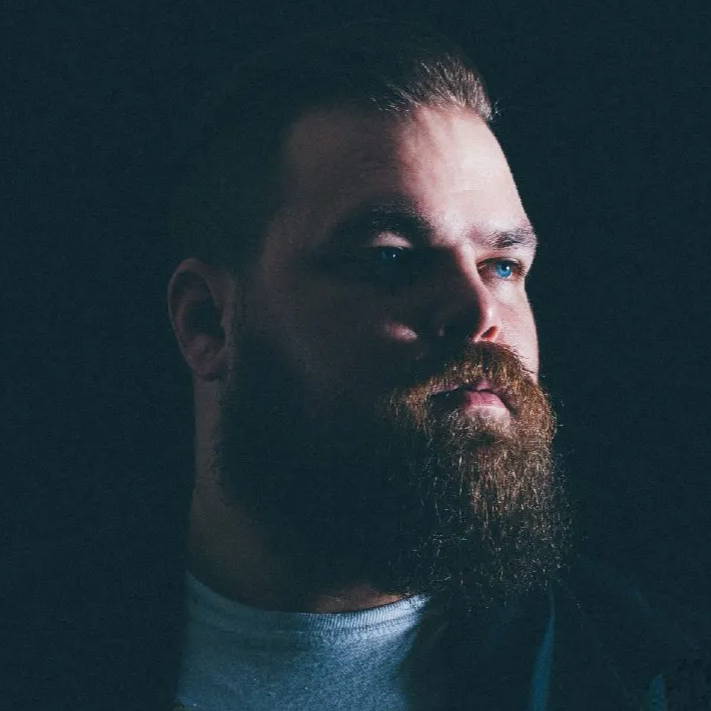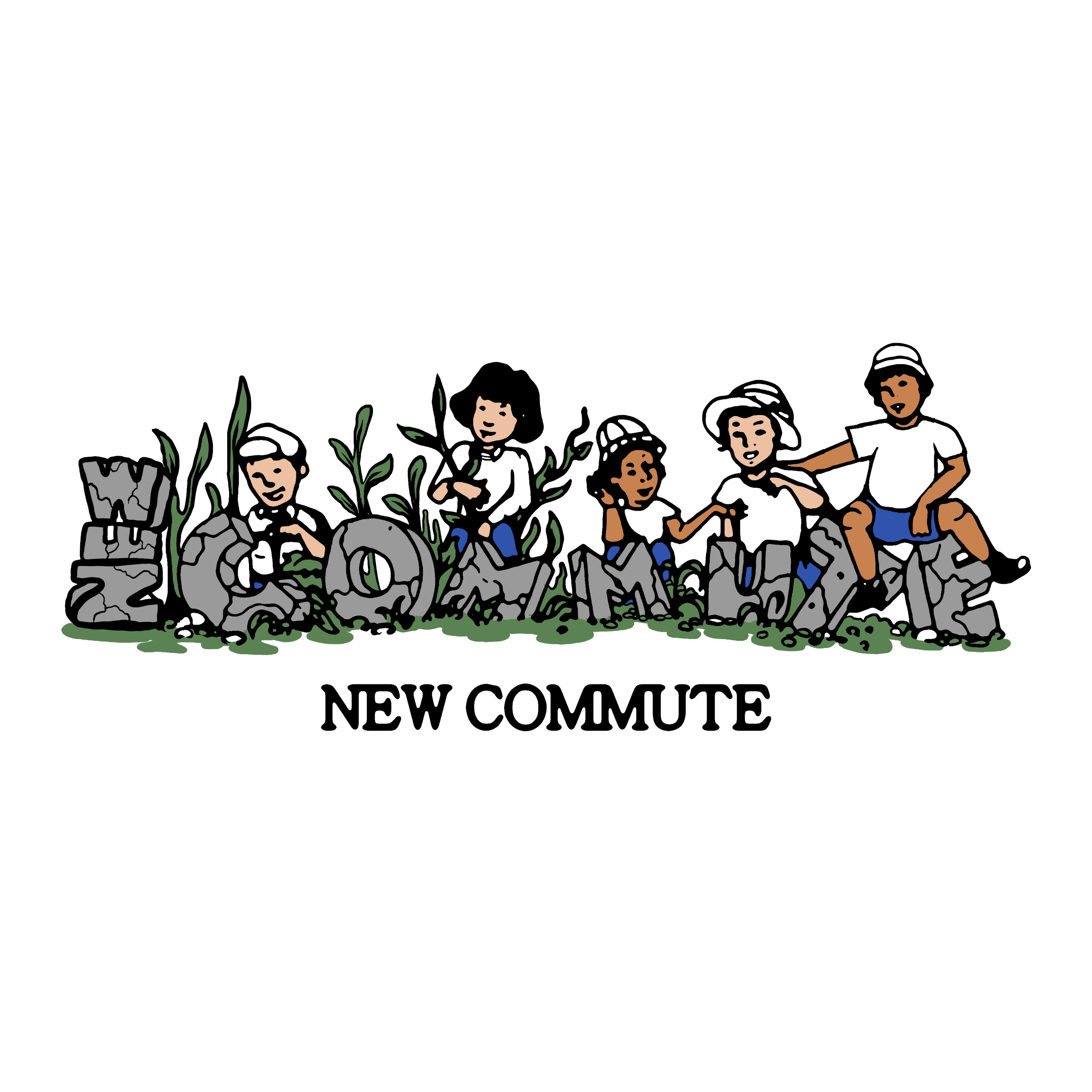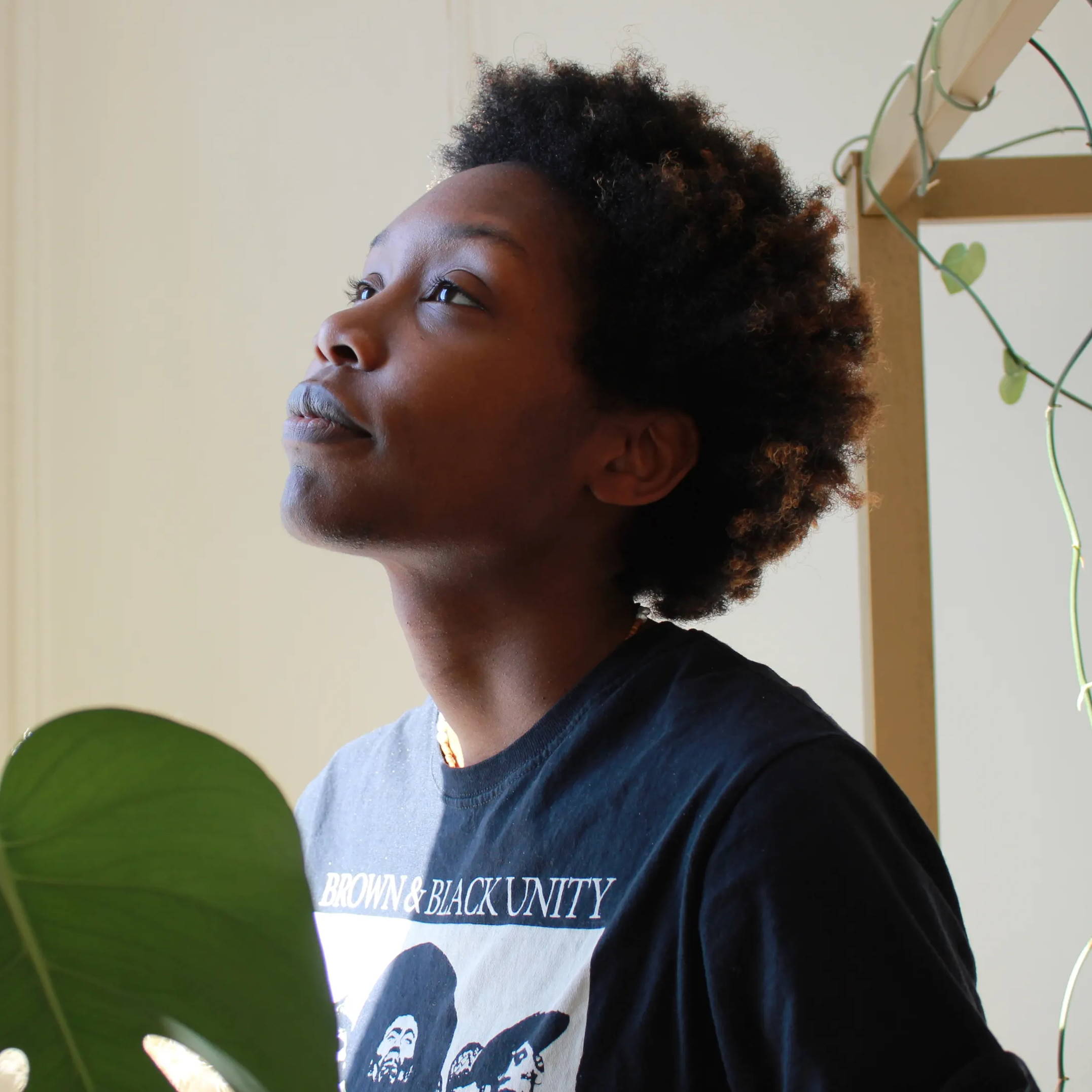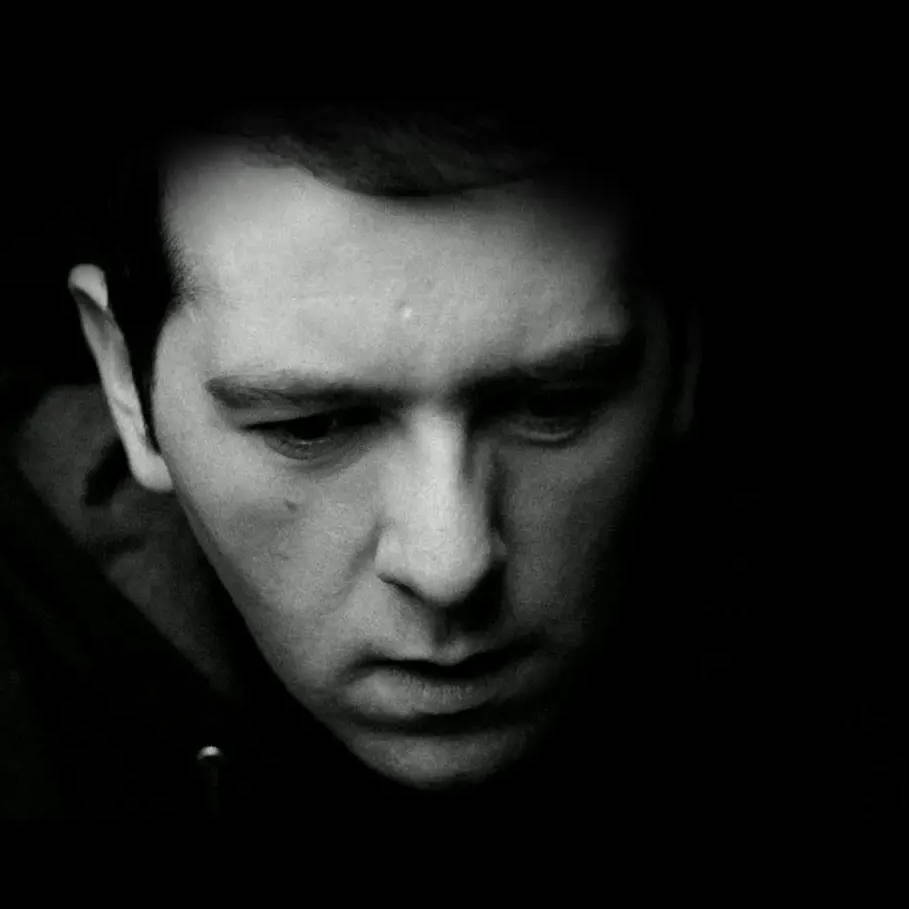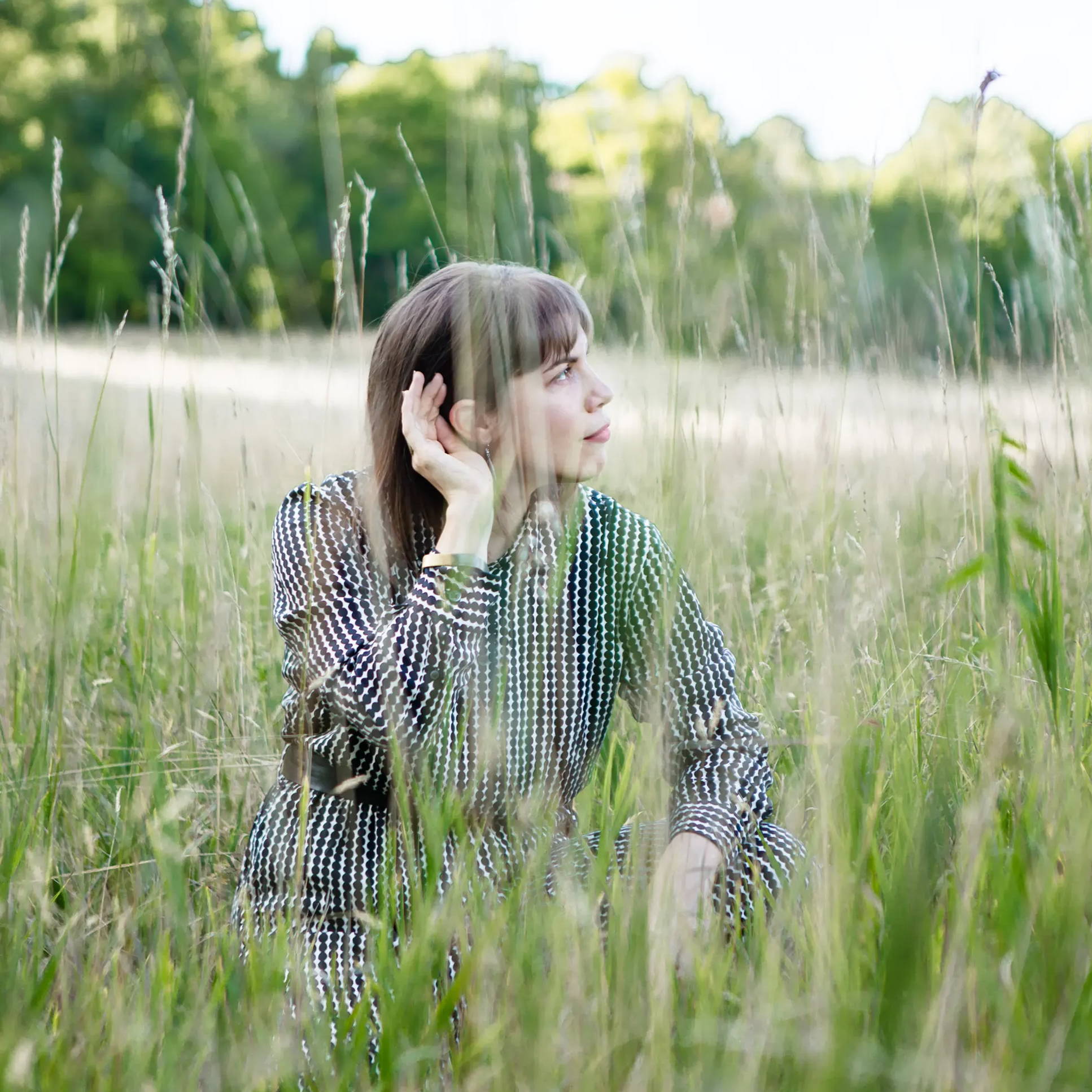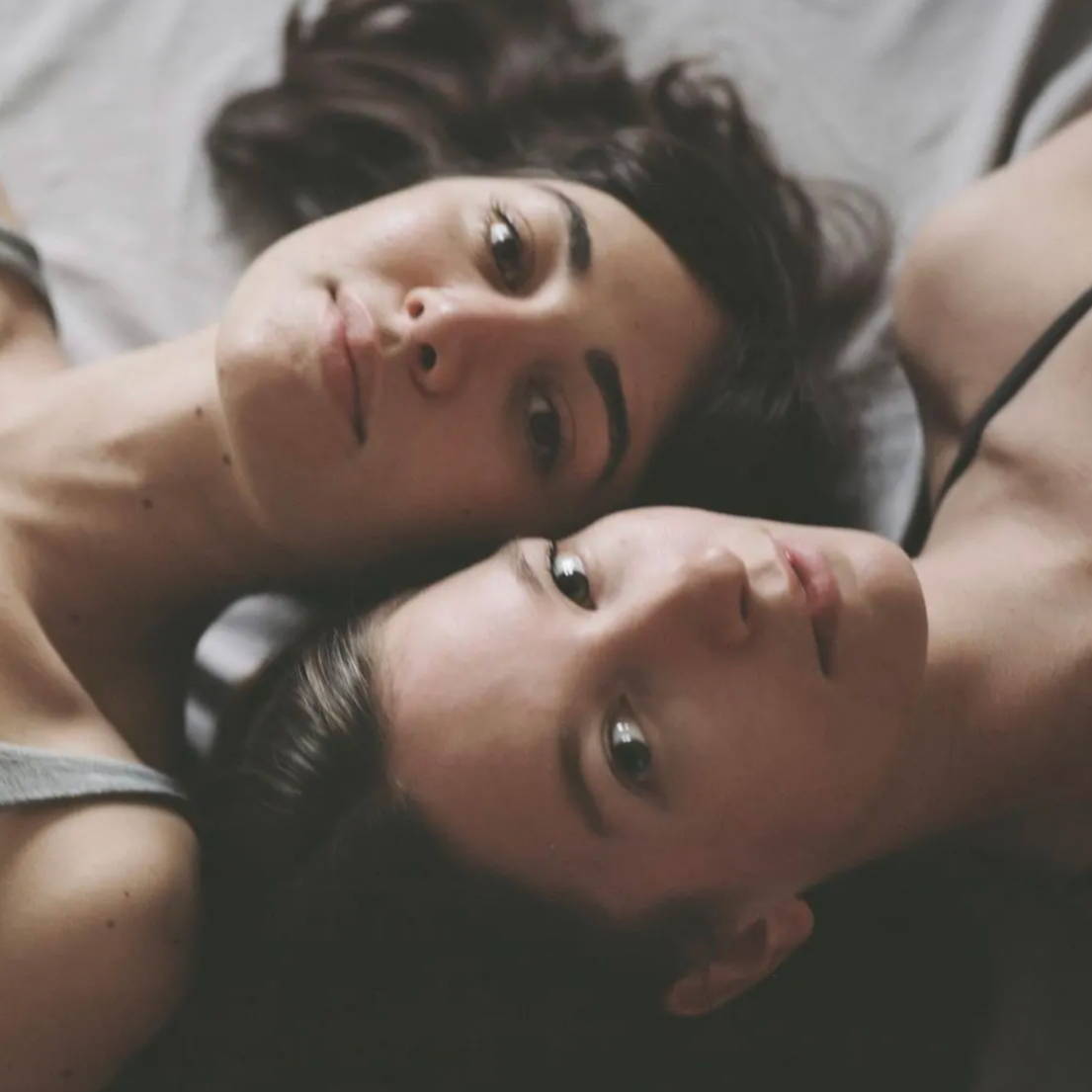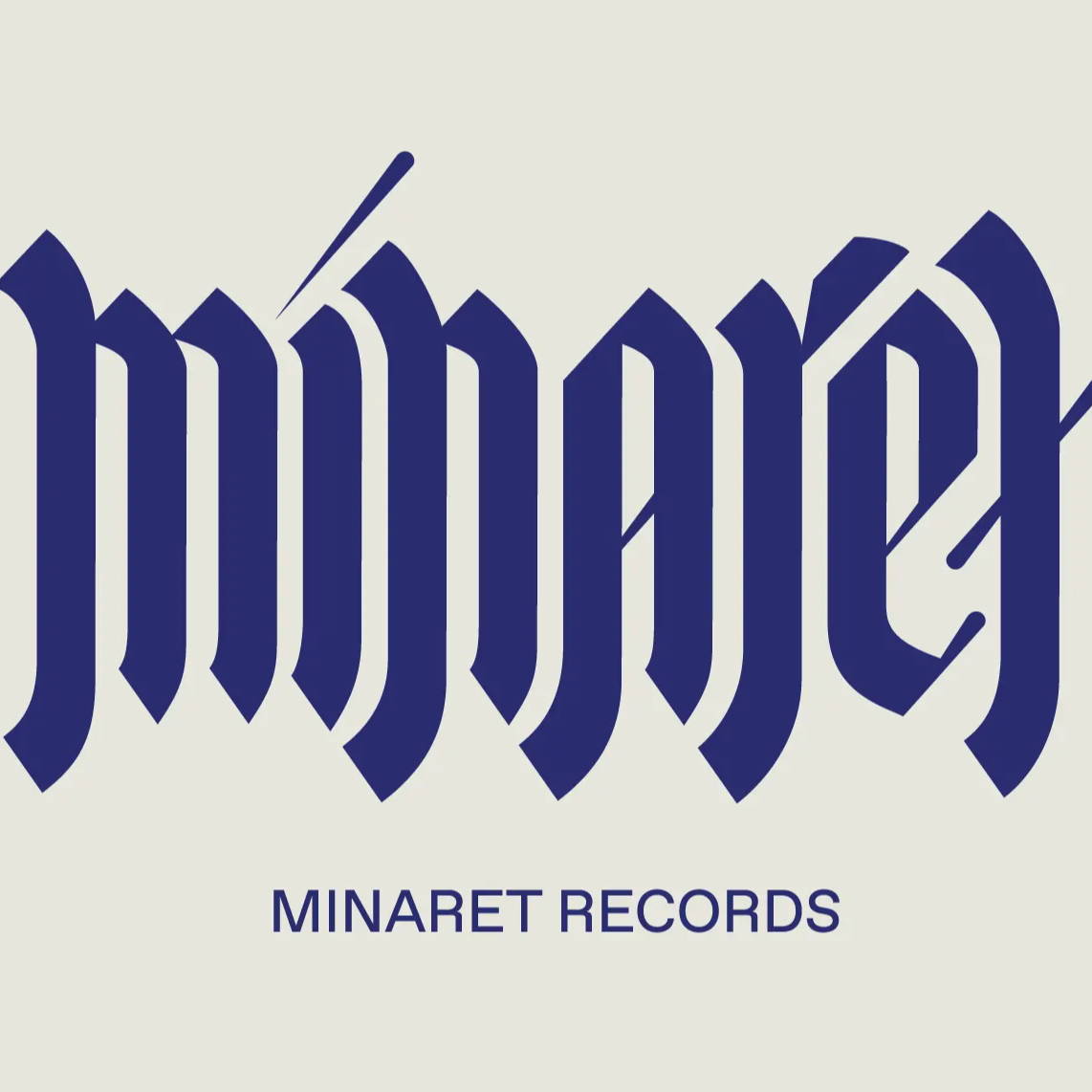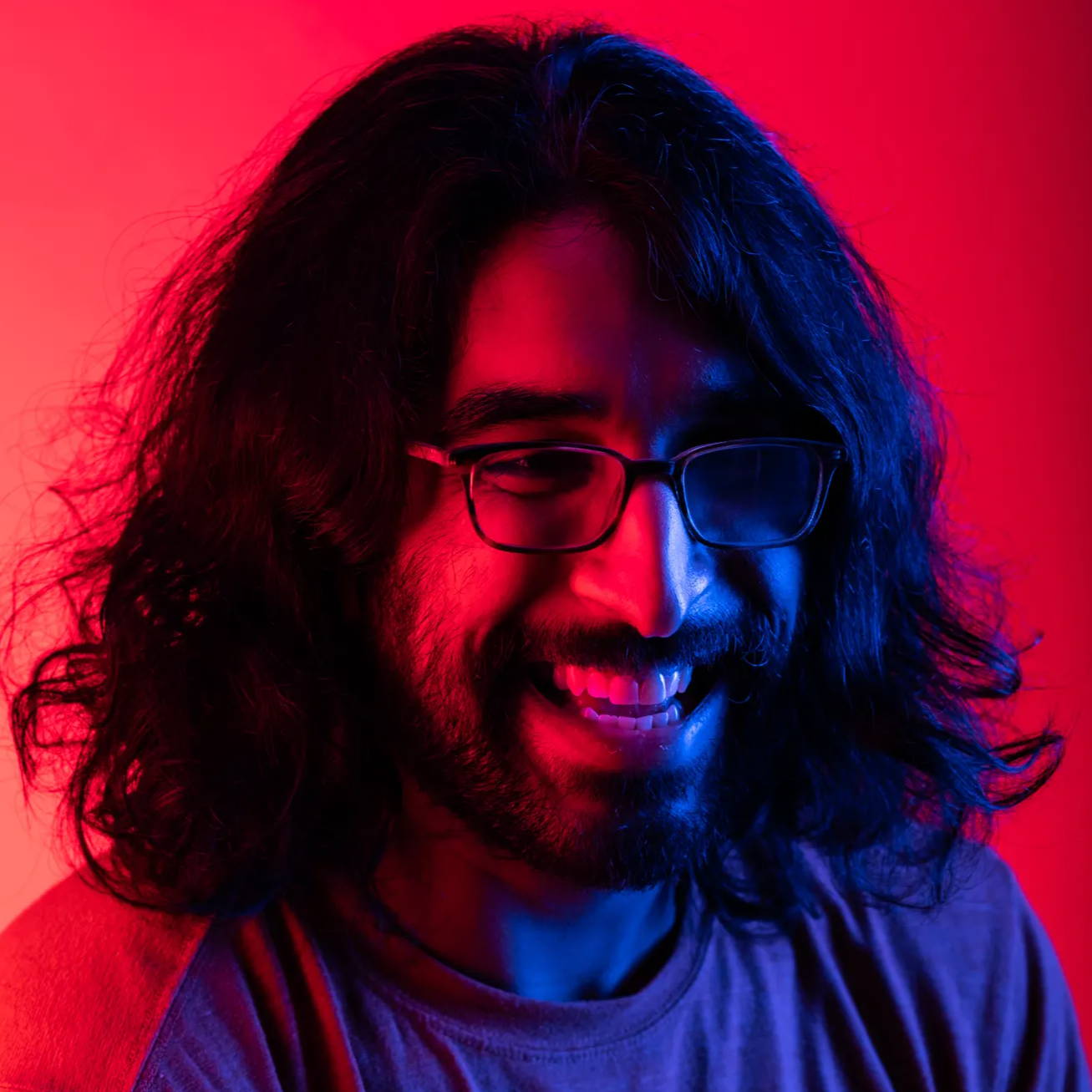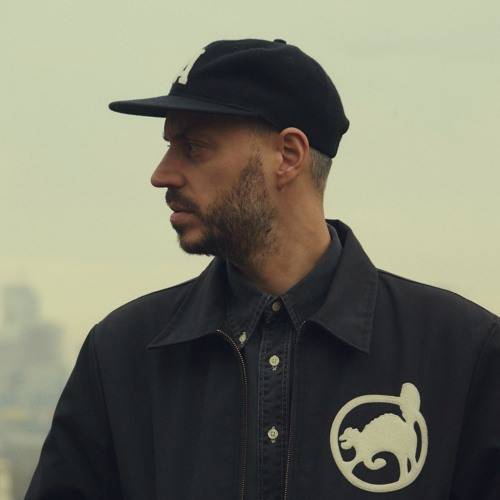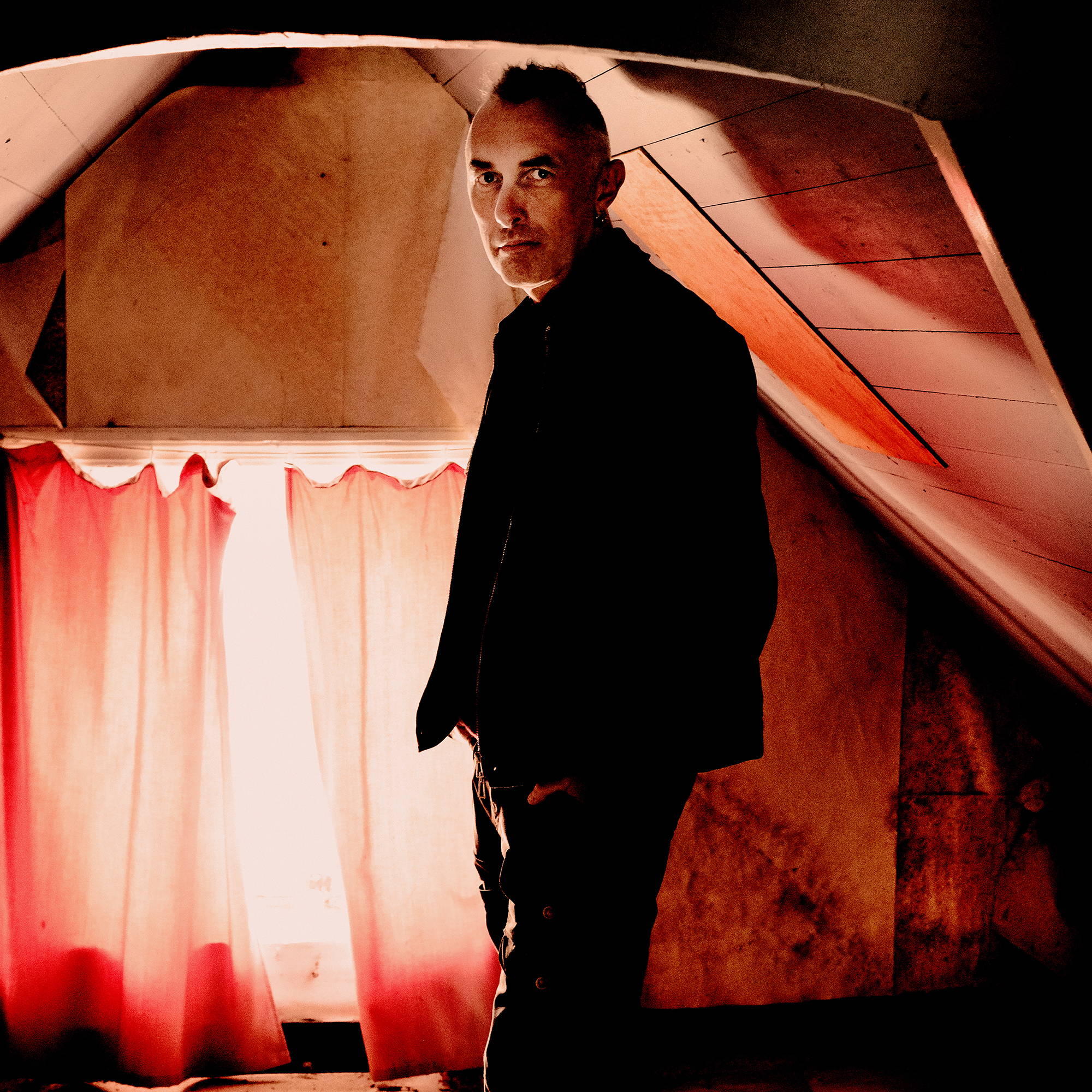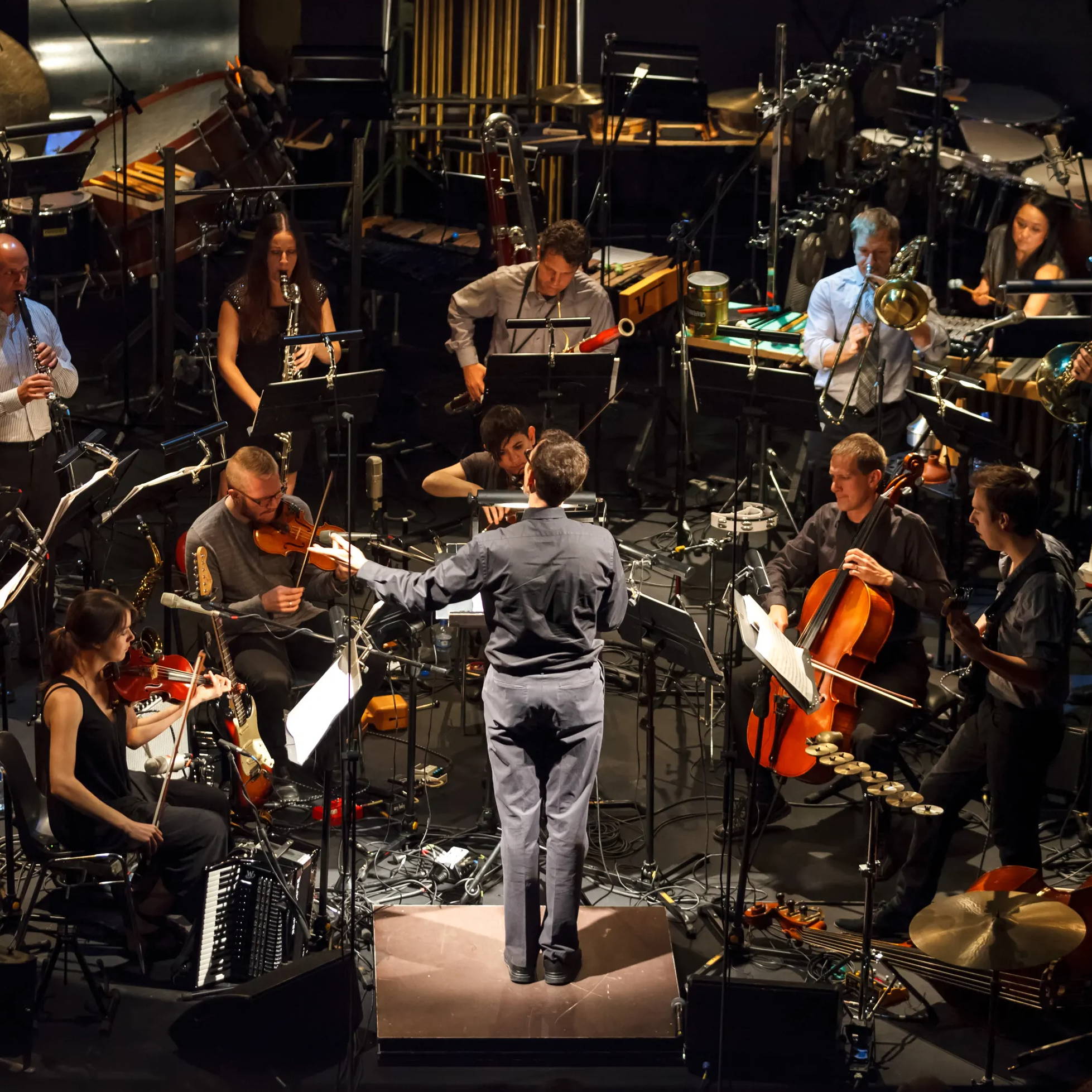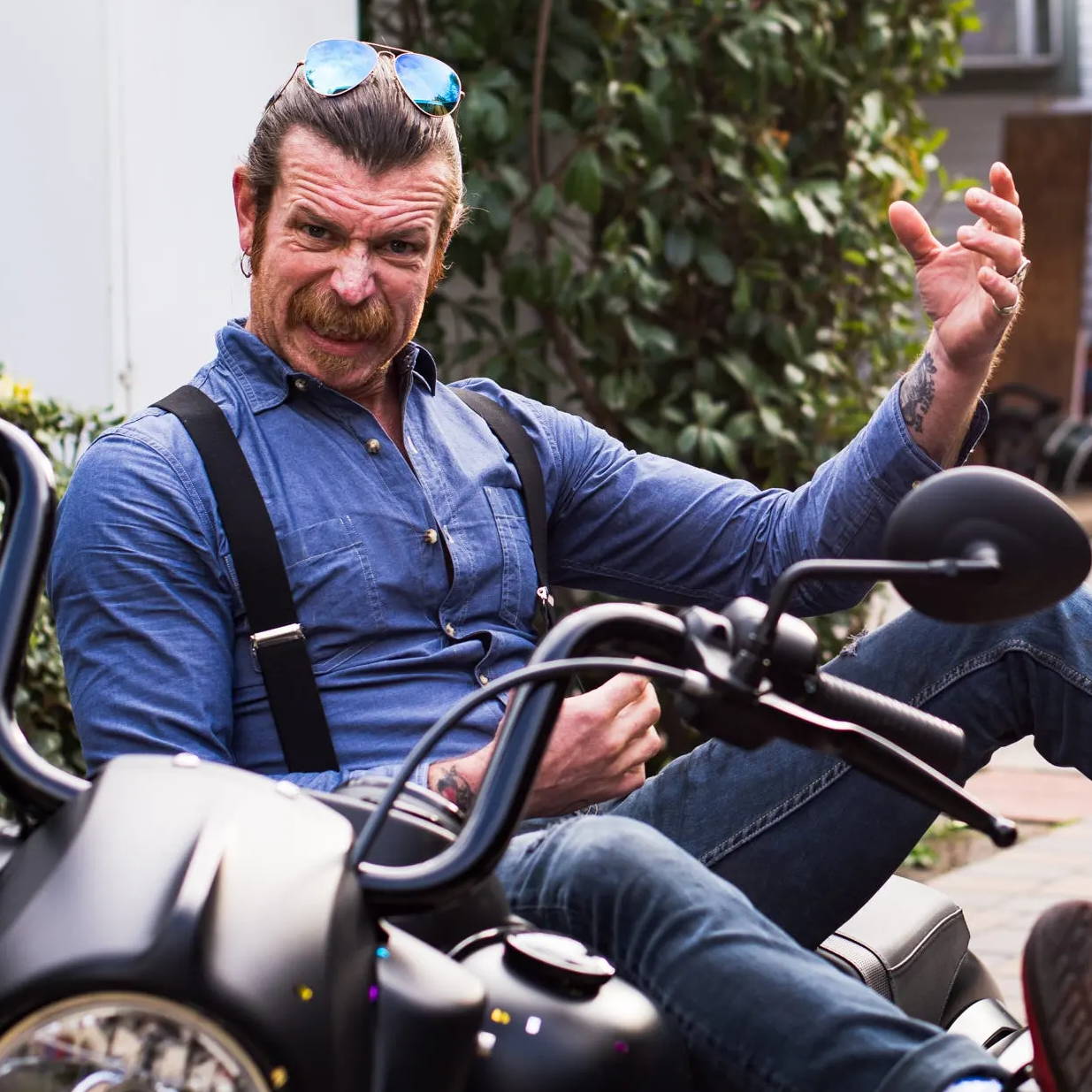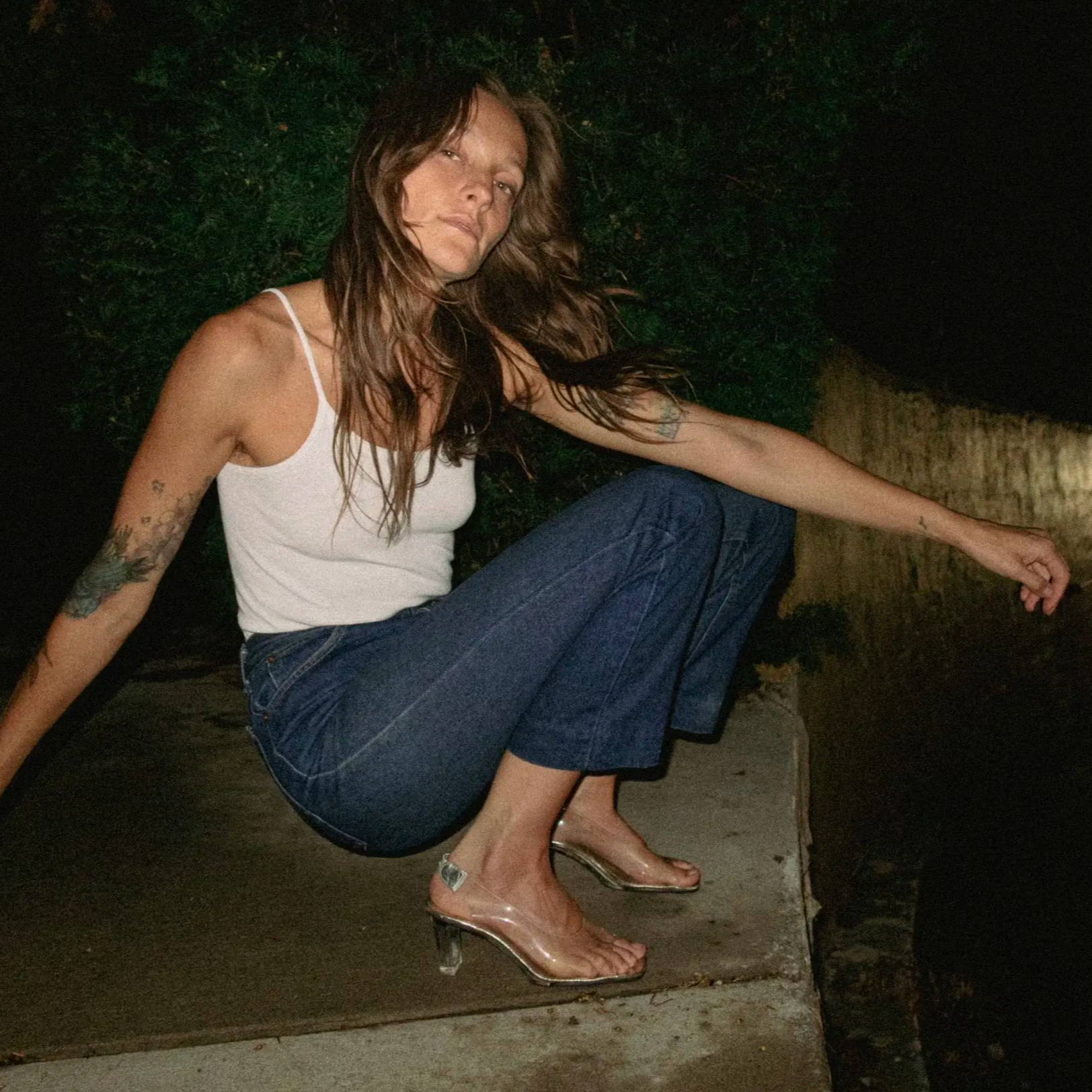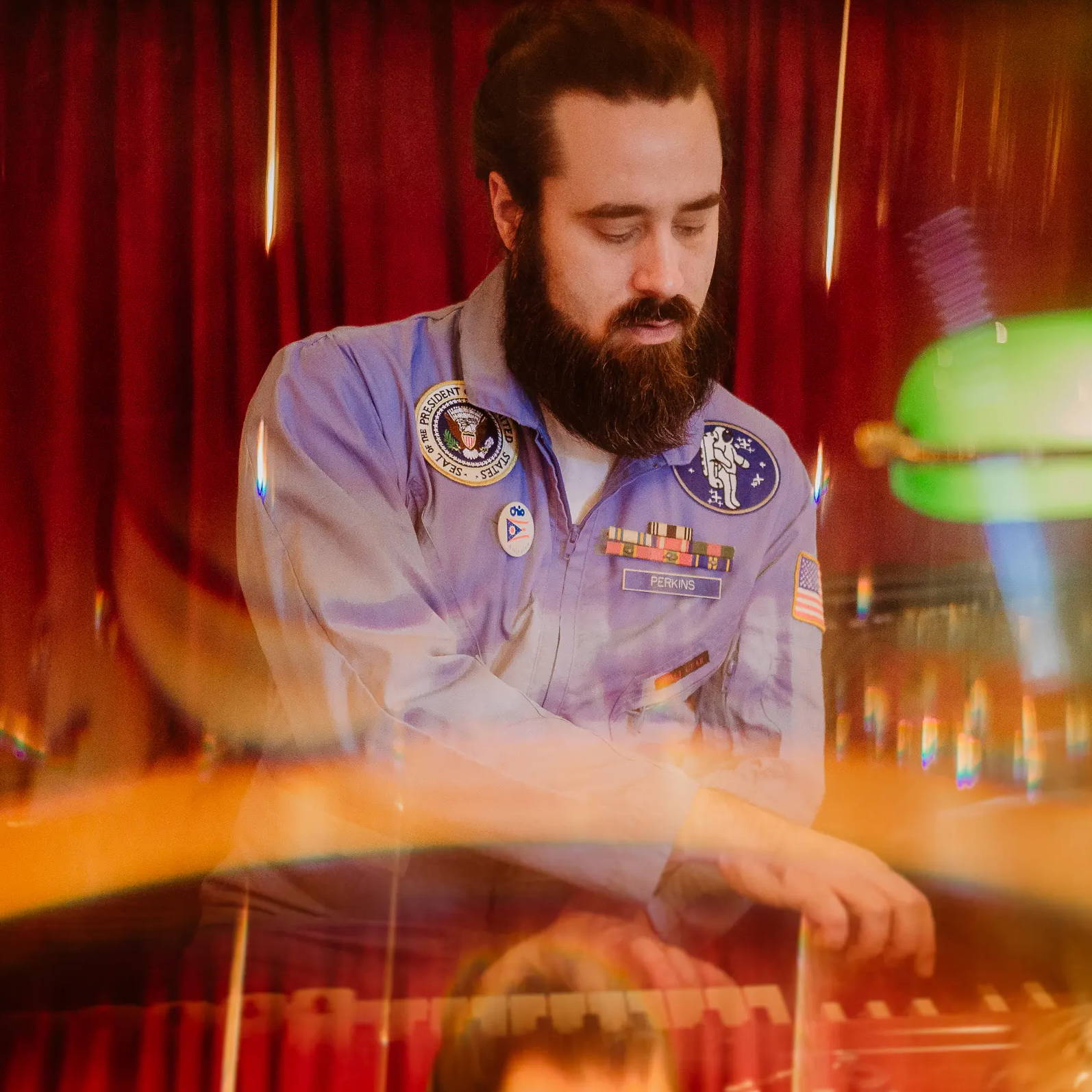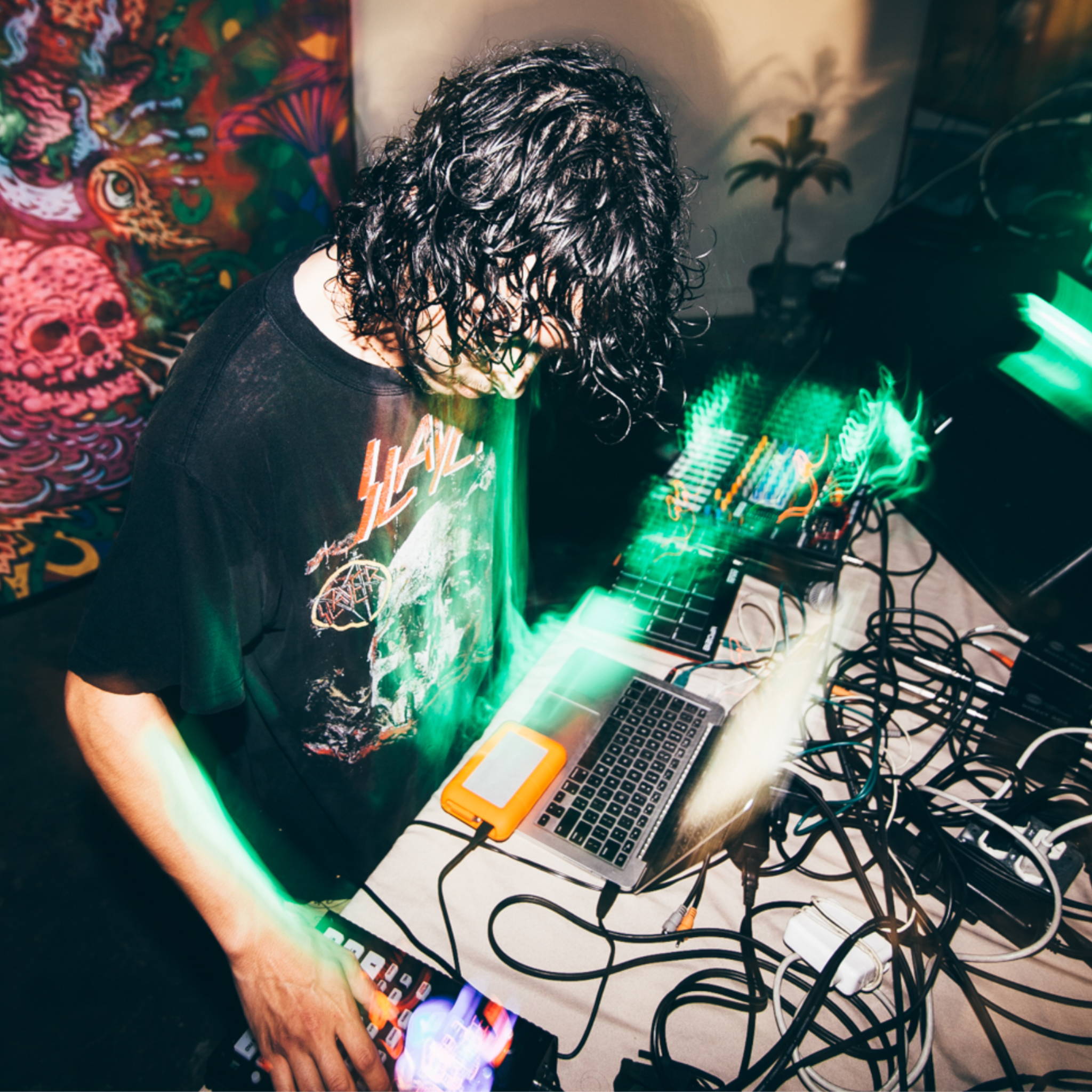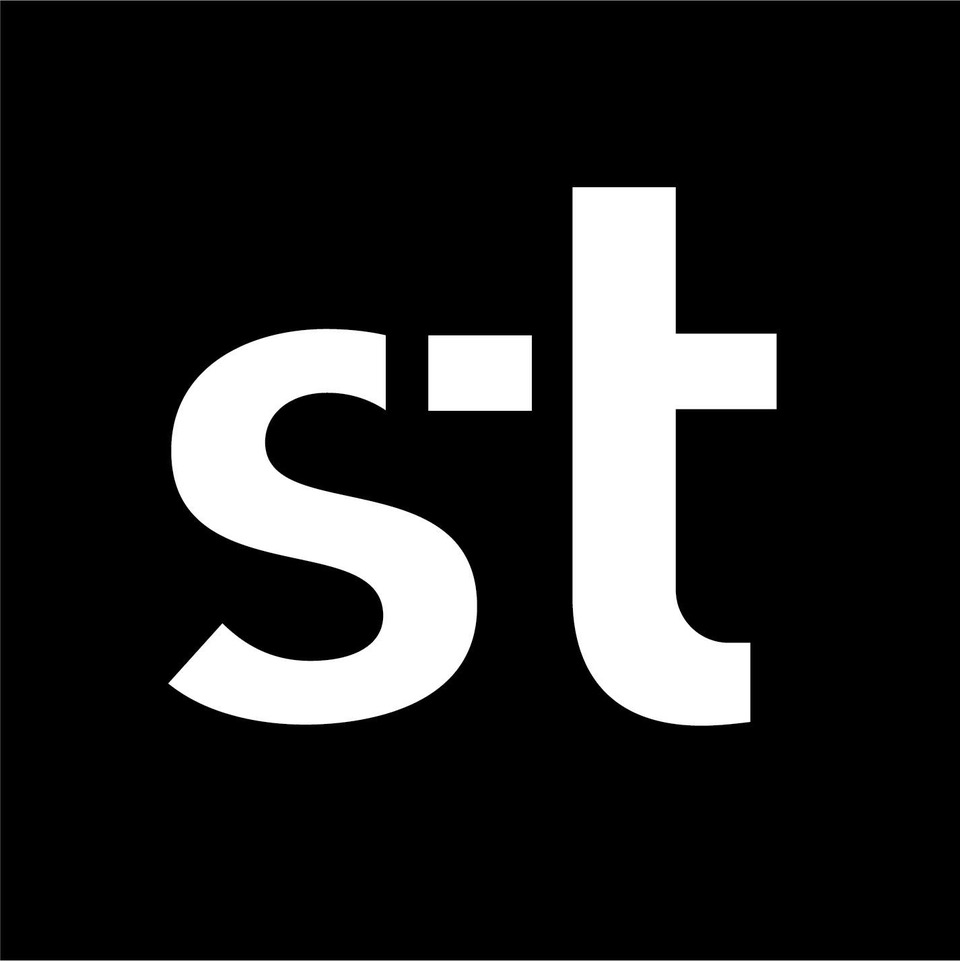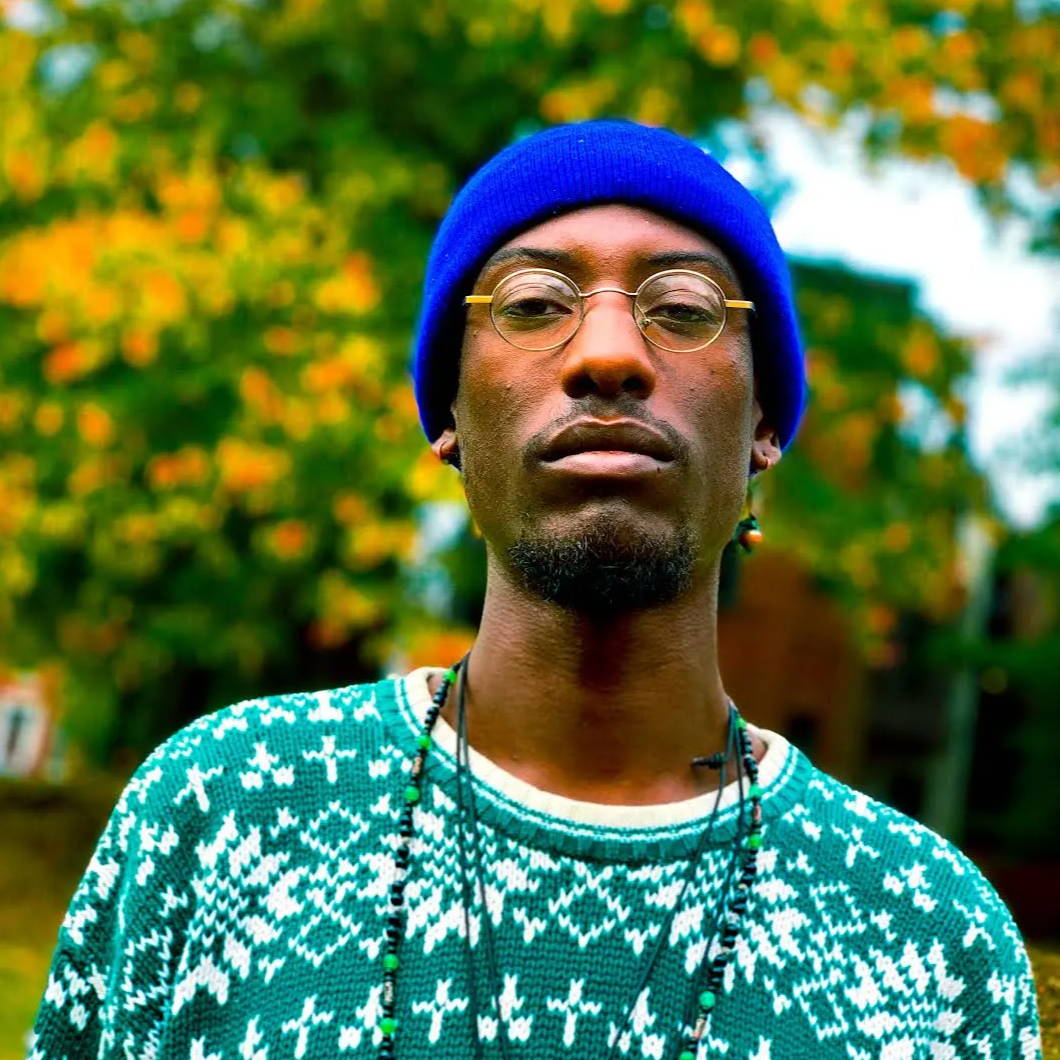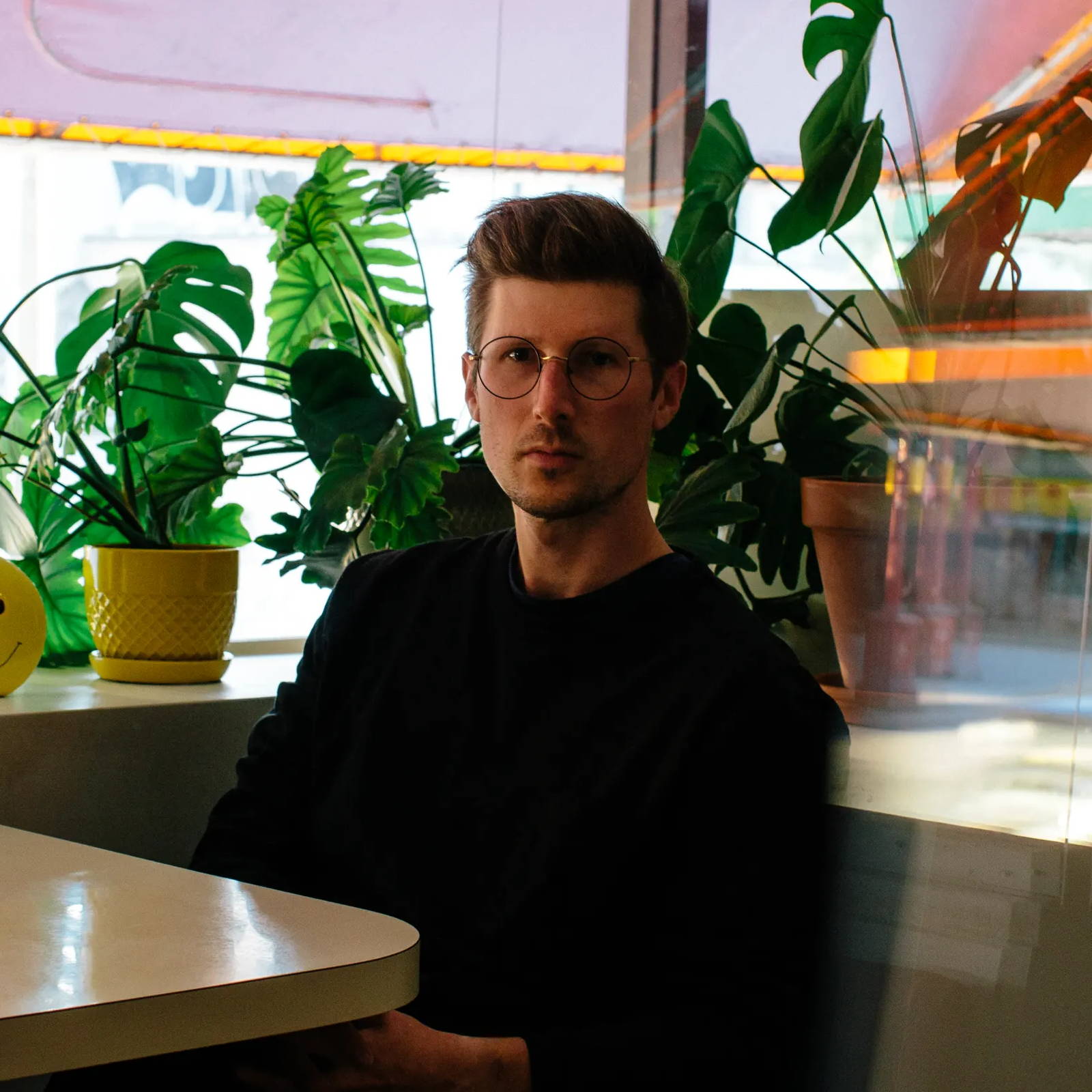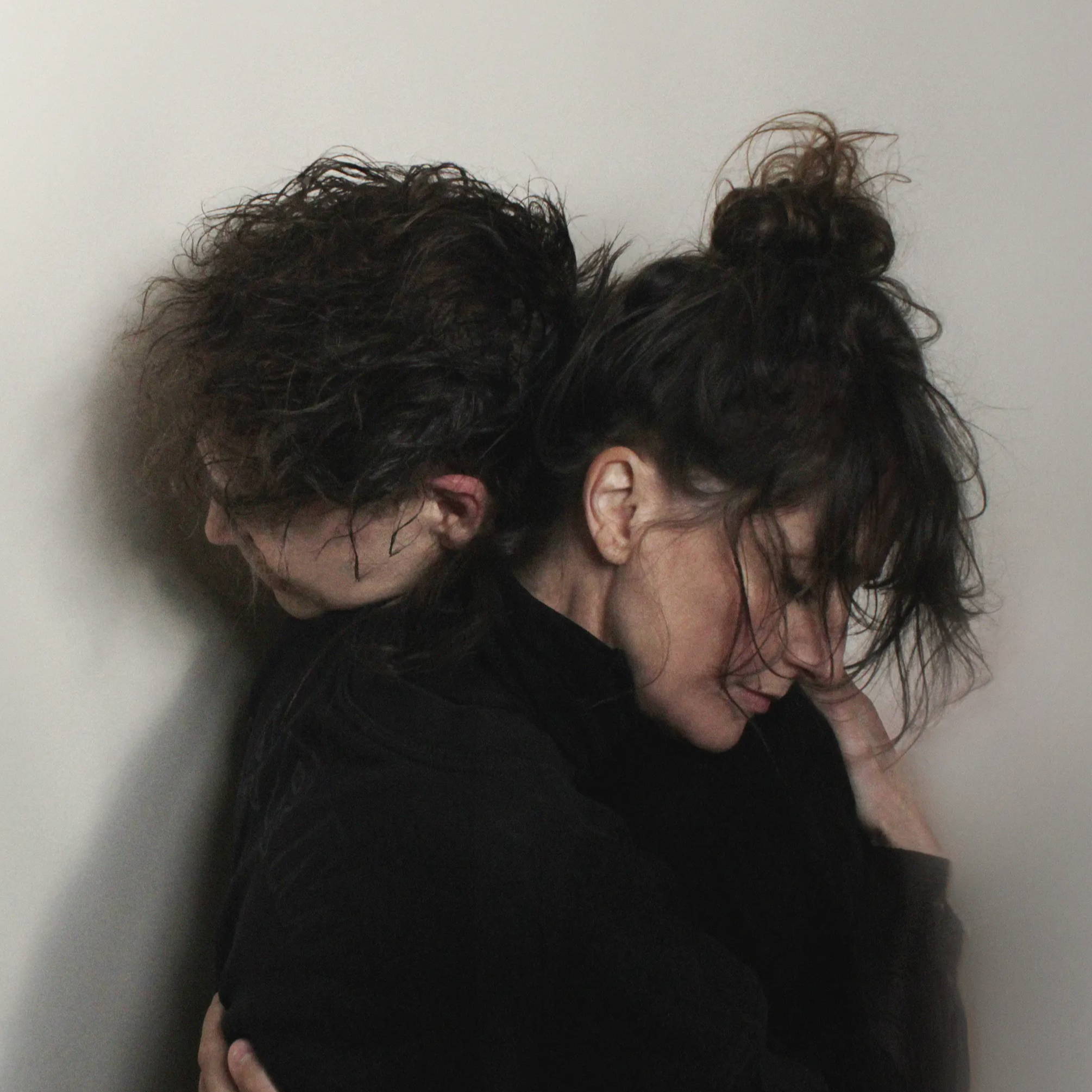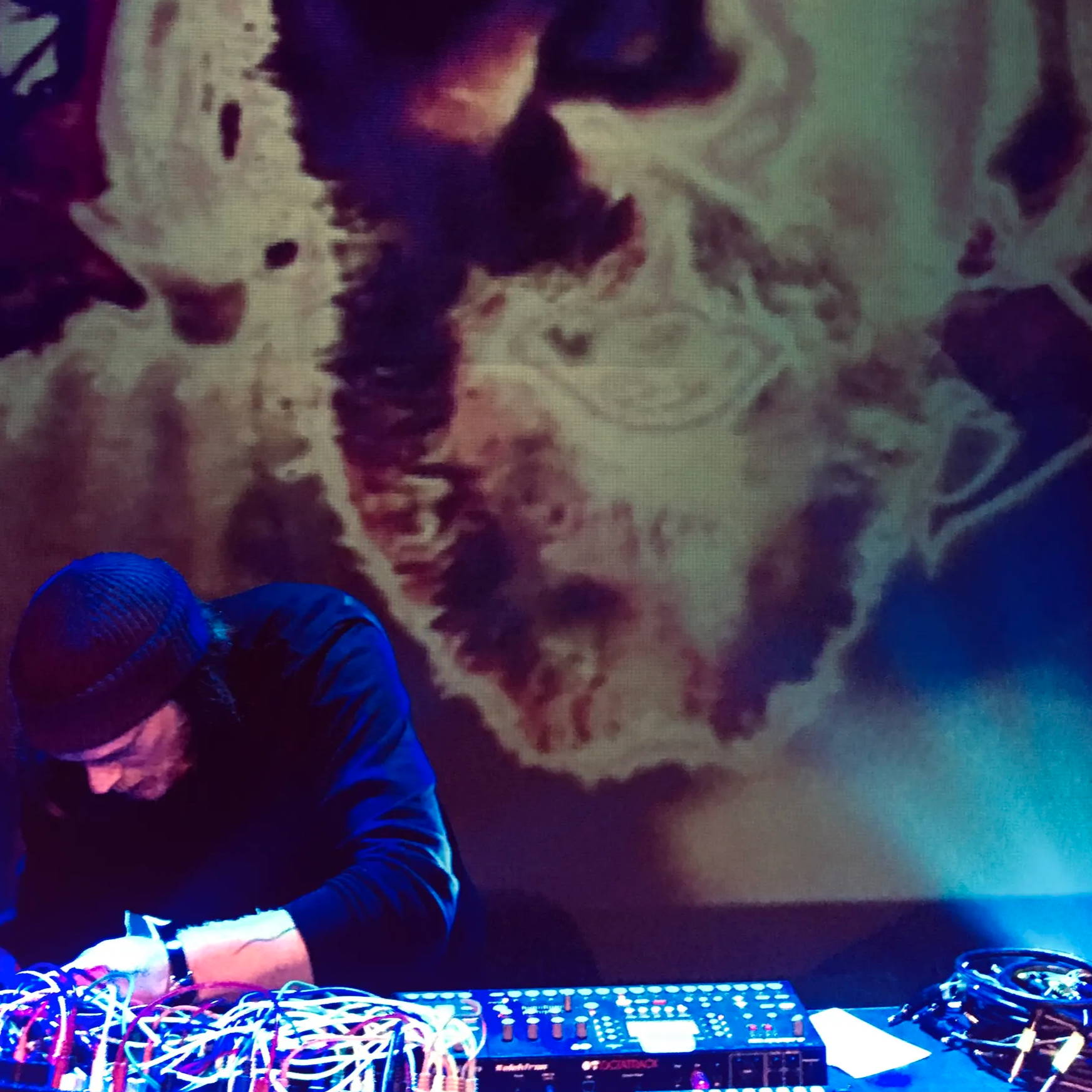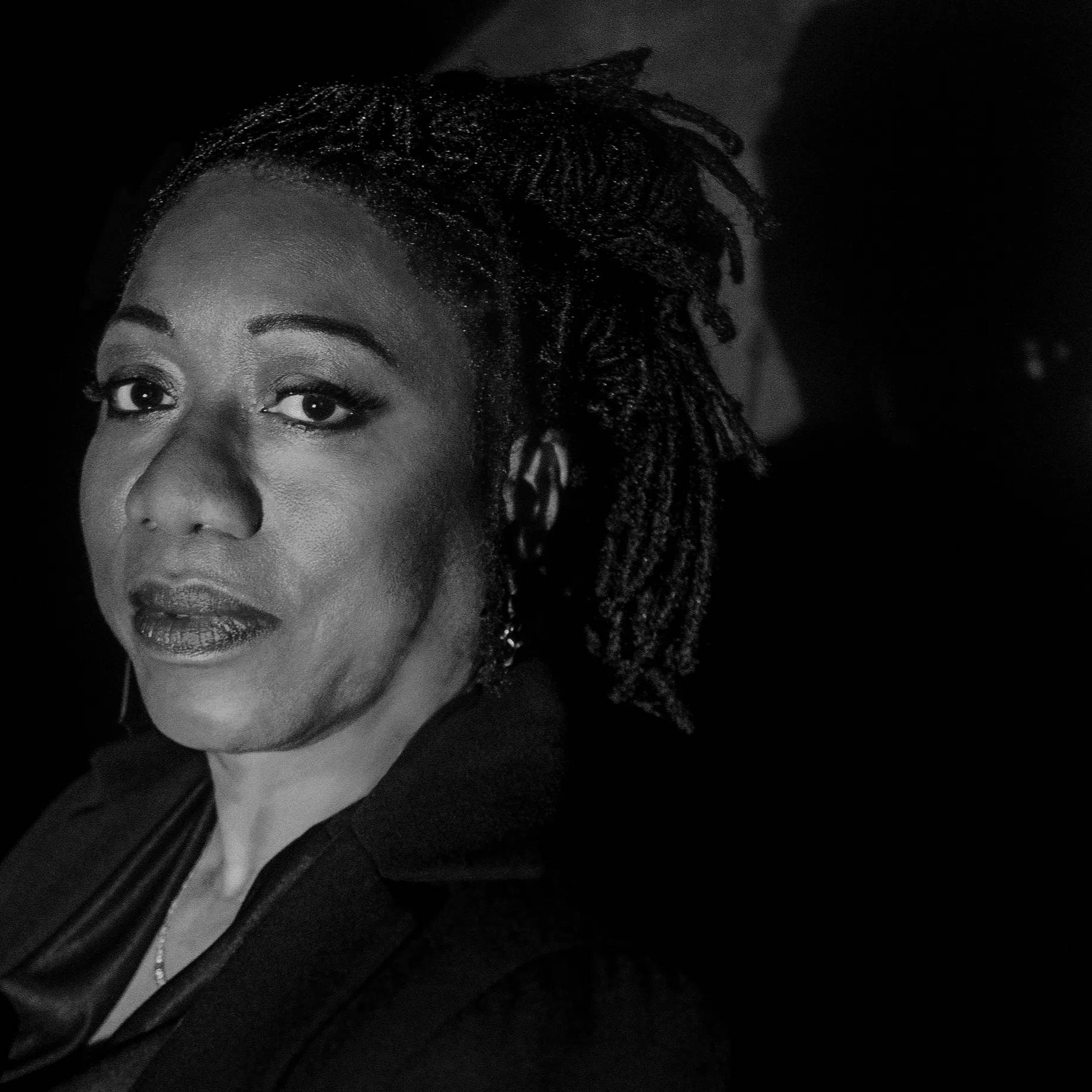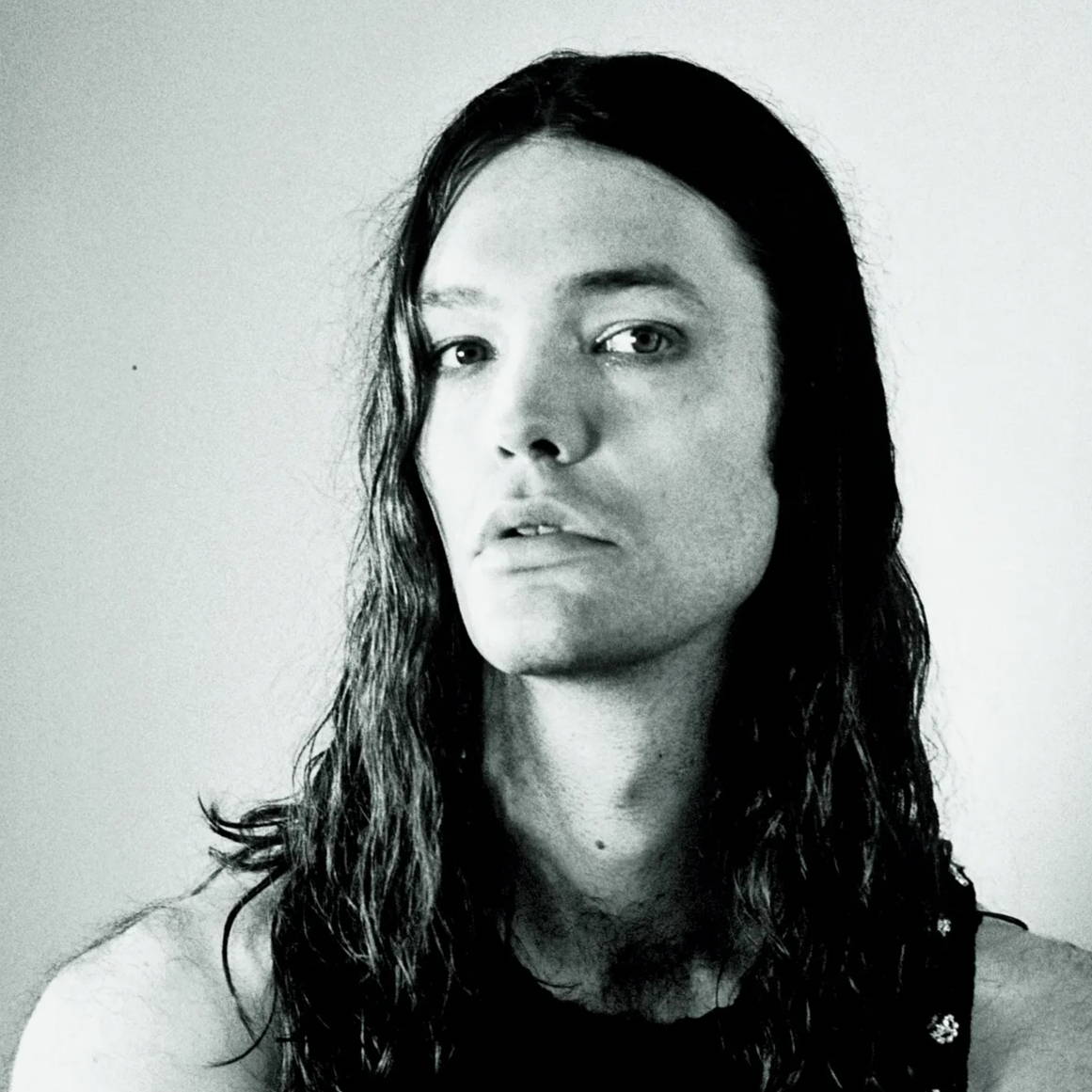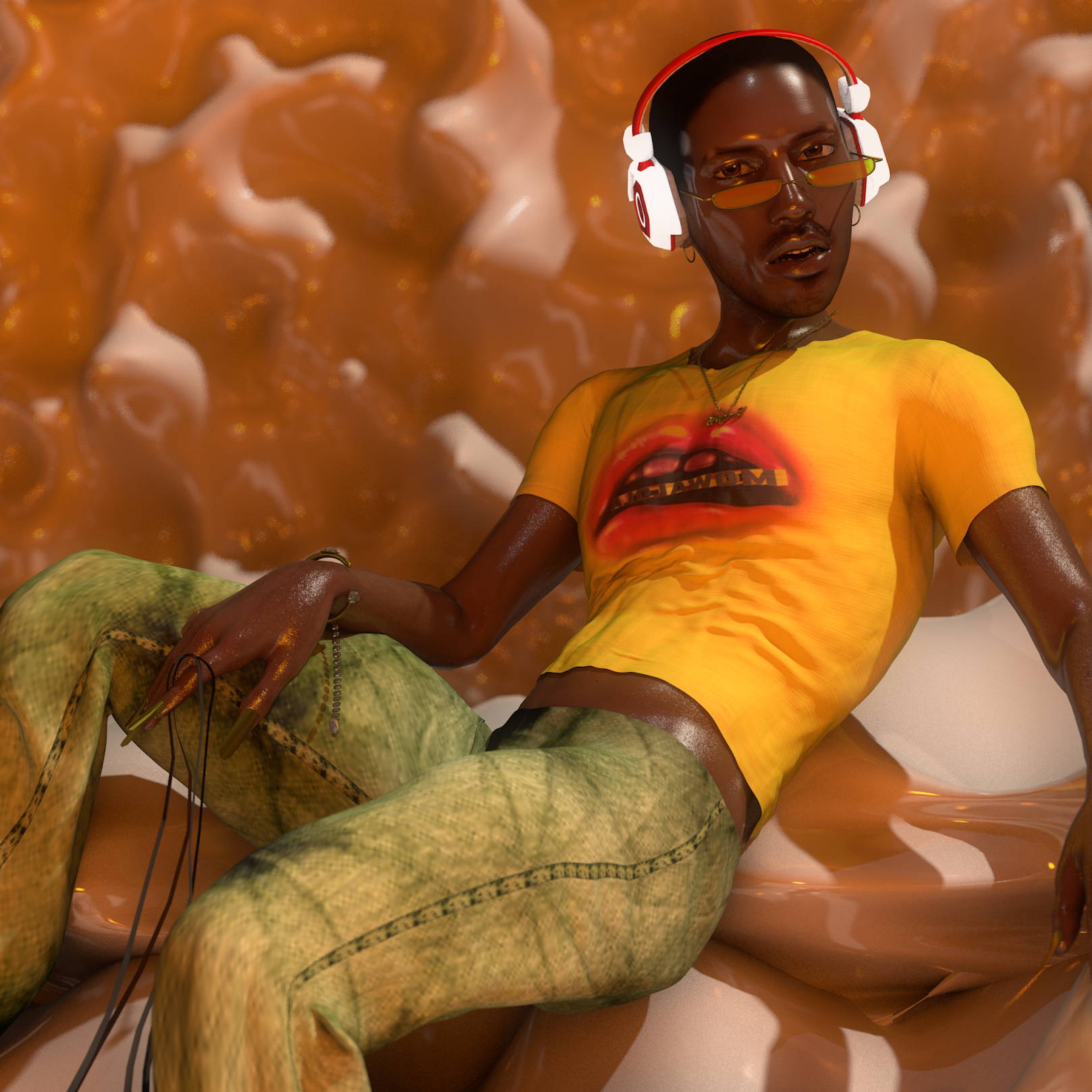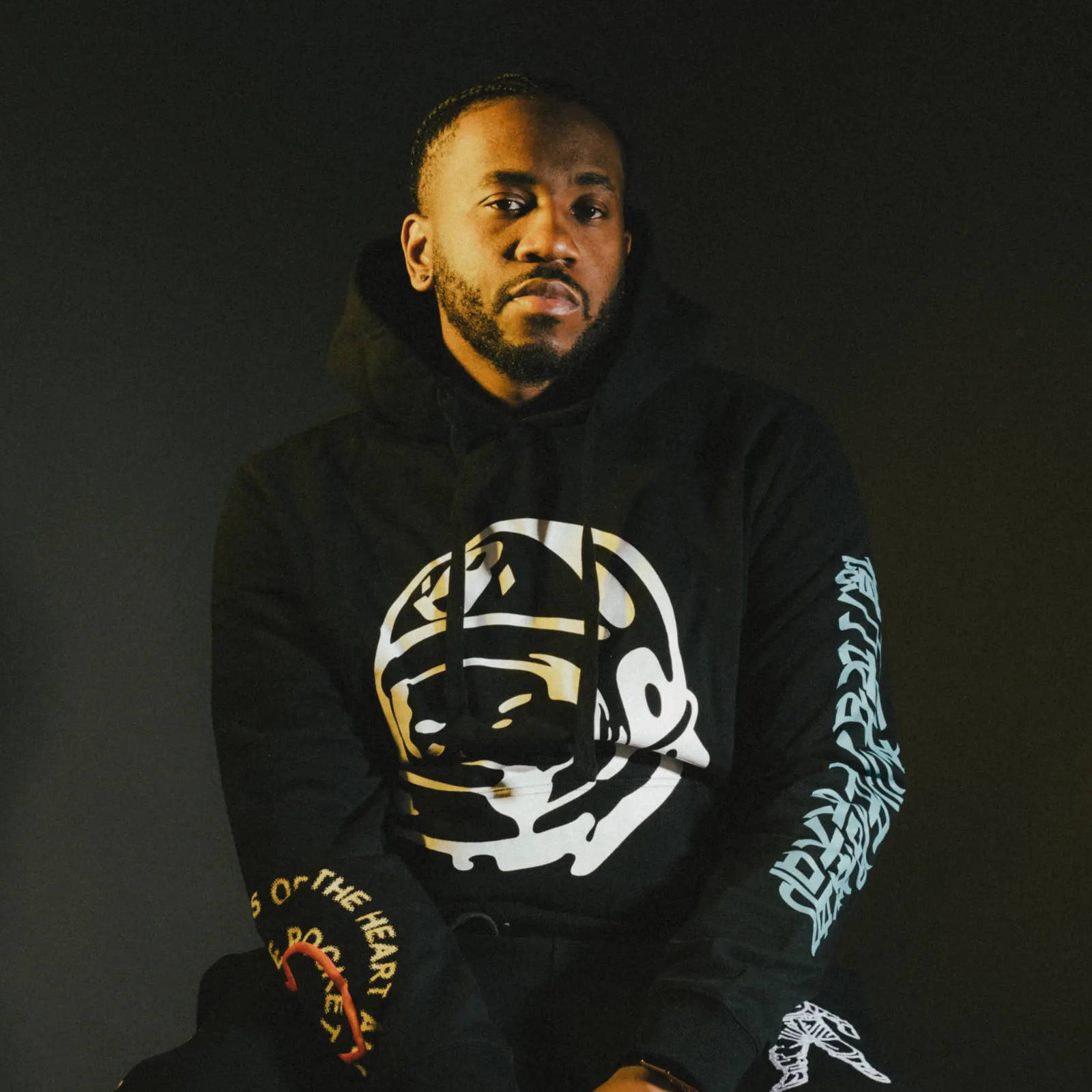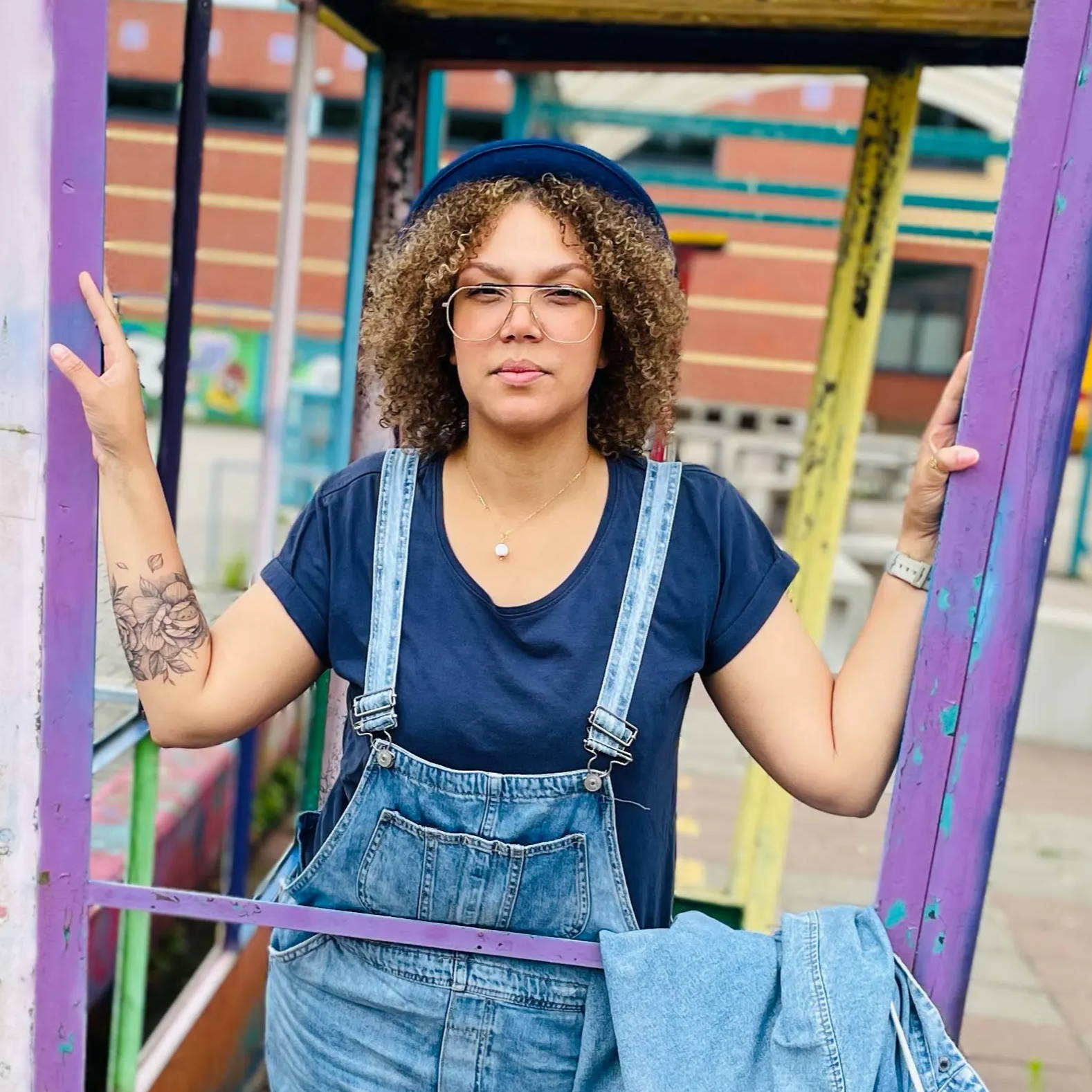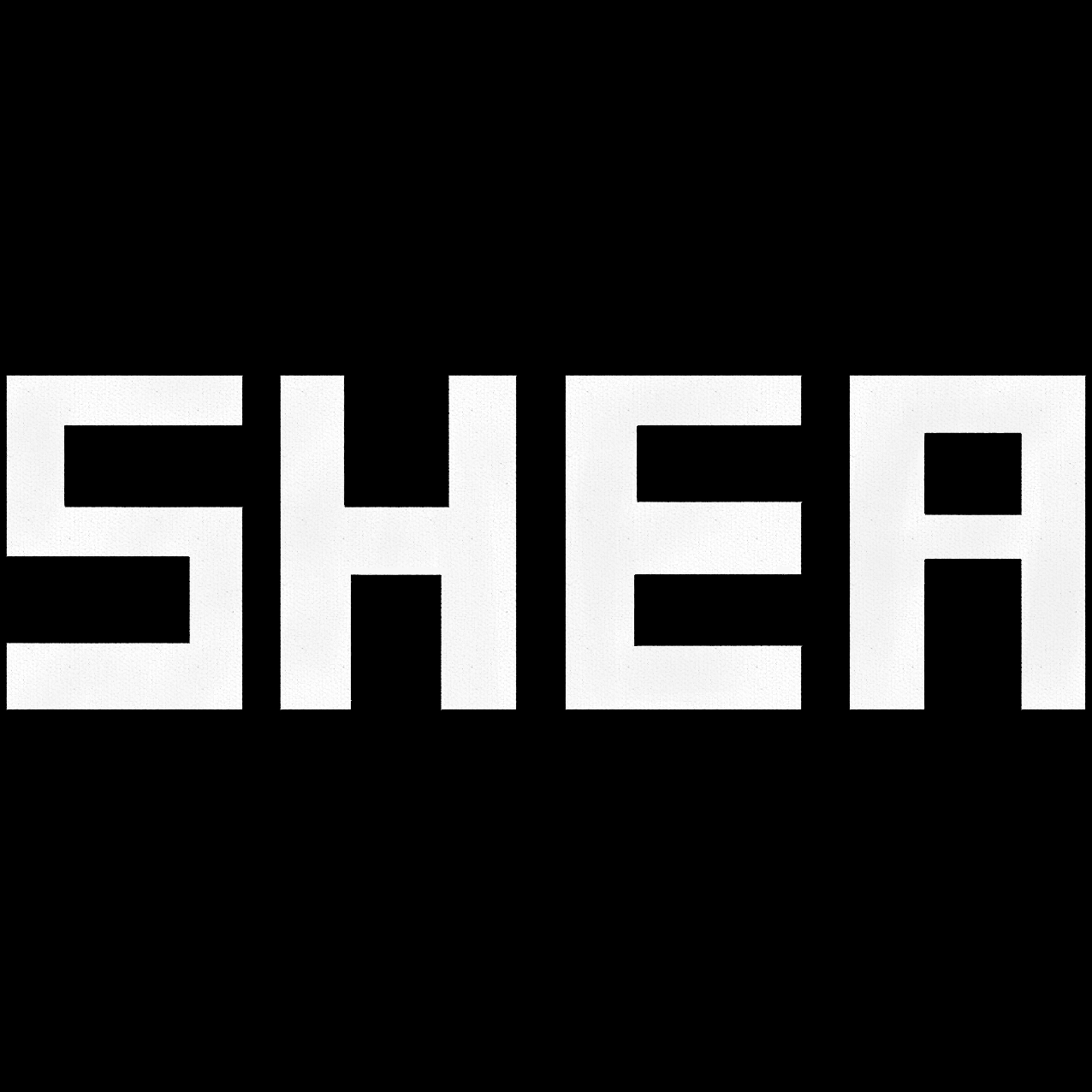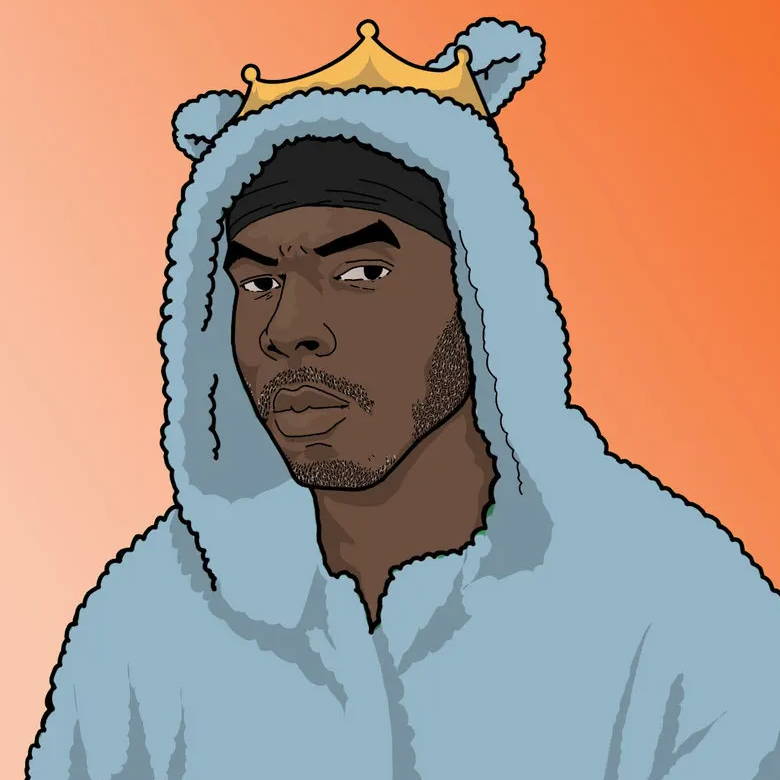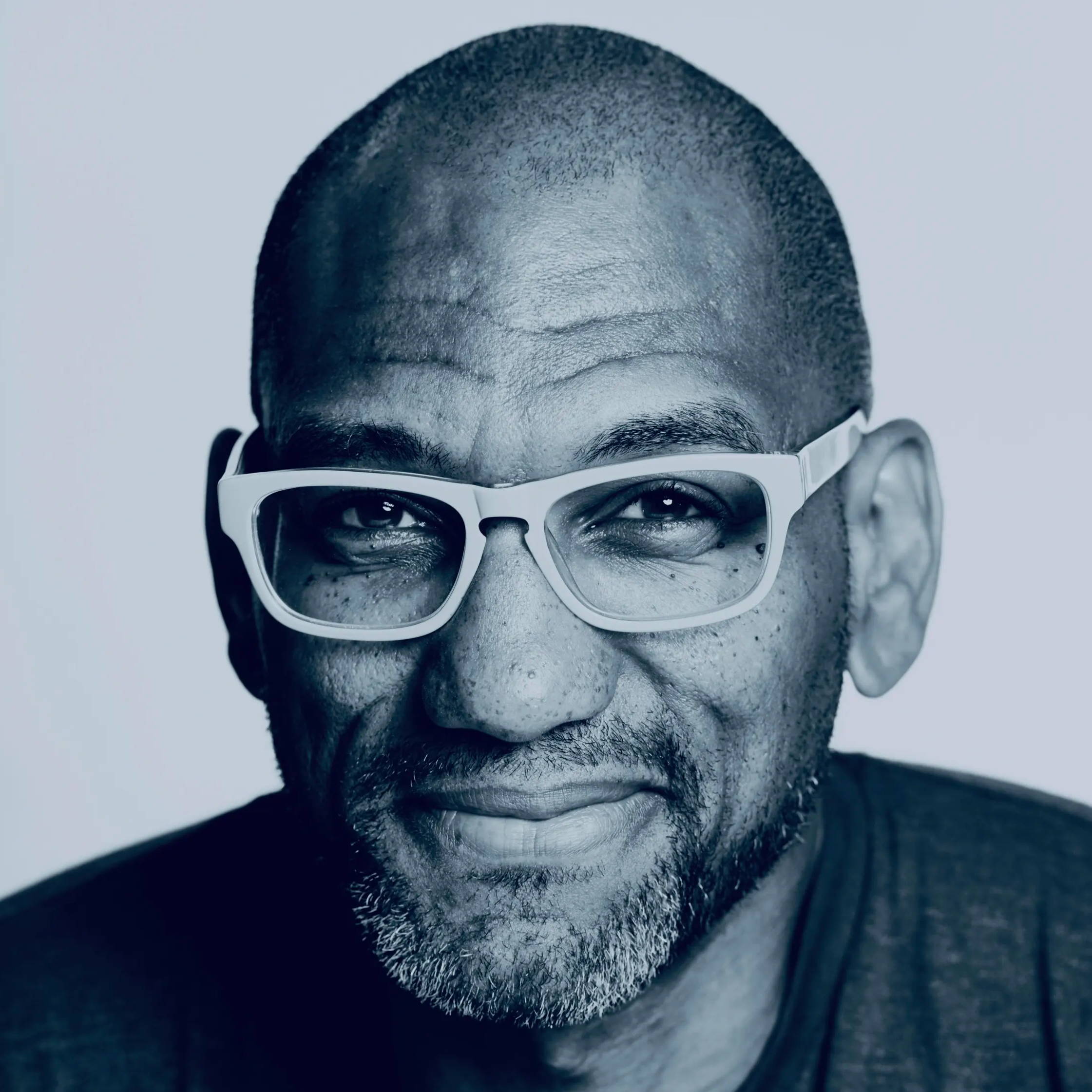 Blast Box is a portable hardware device that lets you broadcast studio-quality, live audio content to the Blast Radio app with a single button. Simply connect Blast device to any audio source and press the button to instantly broadcast over WiFi.
Select broadcasts on Blast Radio:
Note that most broadcasts are unscheduled. Download Blast Radio and follow broadcasters to be notified when they go live. All broadcast times are listed in ET.